FWX Talent Spotlight
Savita Shekhawat is our Head of Training and Development. With over 25 years of experience, she's worked across 2D cell animation, 3D, and more at companies like Digital Domain and PixStone Images. She is also a guest lecturer at Whistling Woods International — a film, communication, and creative arts institute in Mumbai. Savita leads our FutureWorks Academy, helping support the next generation of VFX artists to succeed in their roles. We sat down with Savita to talk about her impressive background, her role at FutureWorks, and the important work she's undertaking with the Academy.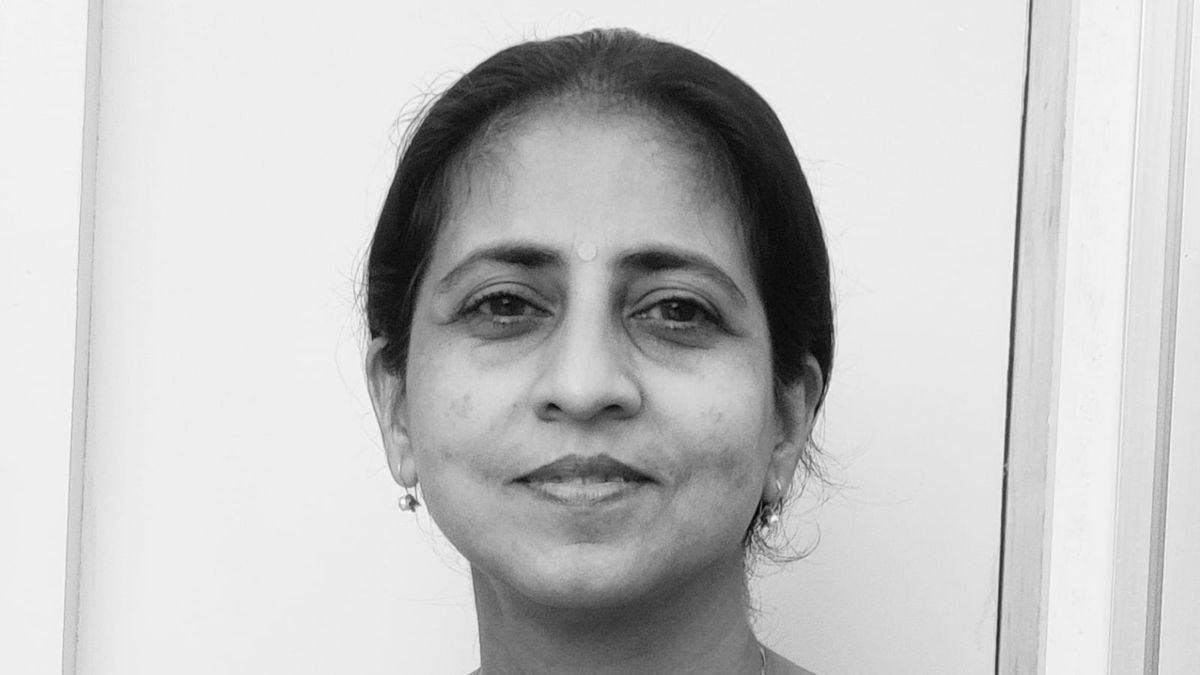 Why did you join FutureWorks?
I'd worked in the post production industry for quite a few years, across senior leadership positions in corporate national and multinational companies, before finding FutureWorks. There's a real sense of cultural identity here that spoke to me. It's different from the corporate culture I was used to — there's an attitude of welcoming all ideas, and creating an atmosphere where you feel comfortable and can focus on your work. That's why I joined, and the reason I say FutureWorks is like a second home to me.
Can you describe your role?
It's quite difficult to describe my role on a day-to-day basis because I wear a lot of different hats. One moment I'll be interviewing candidates for the FutureWorks Academy, then onboarding another, then helping with orientation, and working on the curriculum to ensure trainees are getting the best support possible. A lot of my job involves working closely with HR, and taking feedback from the Supervisor Leads to refine the program so it's as efficient as possible. I also take care of interdepartmental training, and upskilling artists. It's a wide spread of activities, but I divide my time effectively, making sure all areas get the attention they deserve.
What's the most rewarding part of your job and why?
Working with the young talent we onboard. They come in fresh from universities and institutions with such passion and so many different ideas about working in post production. That's extremely invigorating — and we don't want to lose that — but they also need to understand how to work in a professional role. That's why we work closely with candidates, monitoring their progress and development into professional artists. It's really different from my previous experiences in creative roles, but that knowledge helps me communicate with them on their own level. When I see them succeeding, and become full members of staff, that's incredibly rewarding.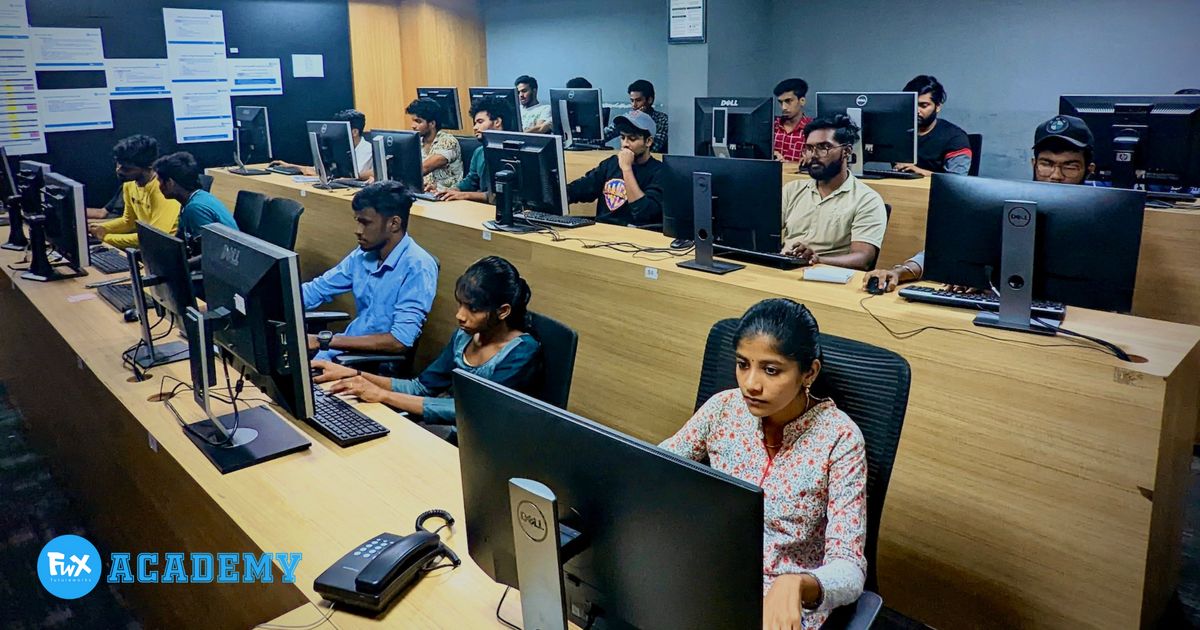 Can you tell us a bit more about the FutureWorks Academy?
We're receiving more than 40 applications every month from colleges and universities, both locally and also from other cities. We do a round of telephone interviews, then a technical assessment to see if applicants know how to use the software, before a final conversation where we make a decision. The Academy programme has three locations – Mumbai, Chennai, and Hyderabad – and within those, we're taking two batches of 18 people, 32 of which have recently graduated. They're working on a variety of both domestic and international projects, mostly doing rotoscoping and painting. The trainees we onboarded last year are doing extremely well and are currently hard at work across many titles.
What significant changes have you noticed in the VFX industry since you started your career?
When I started out, there were no institutions to support post production learning and development in India. There was a sudden shift into 3D and animation, which resulted in more studios being built to manage the increased workload. Projects became larger, requiring more shots, which meant drastic changes in technology. This started with digital cinematography and has followed us all the way to the present day with AI and VR. It was the combination of the creative side of the industry with the business side that necessitated all these changes.
What do you think the future looks like?
Exciting! There's so much content being created all the time, especially for new platforms like OTT streaming. However, that means that the technology underpinning the content needs to be more robust to handle this growth. As we invest in new avenues, like virtual production, we'll be able to meet this demand. That'll never take away from the talented artists we need to achieve all of this, which is why training and development is crucial to the future of the industry.
Where do you draw inspiration from?
In the VFX industry, there's always more to learn. Every shot requires a new approach, and each job is an exciting challenge. For me, you need to have the right mentality to keep growing and be open to new ideas and opportunities. It's this continuous change that helps develop new processes, new voices, and ultimately new stories, which we at FutureWorks have the privilege to be a part of telling.
Want to find out more about a career at FutureWorks? Check out the FutureWorks Academy page, and apply today!