About us
We work with leading content creators to bring rich storytelling experiences to the world
Leading global content creators, studios and OTT's rely on FutureWorks' expert artists and technologists to deliver world class services. FutureWorks is a leader in end to end film production from visual effects and picture & sound post, to the supply of high precision cameras and lenses. With a dedicated team of over 300 talented artists, spread across multiple integrated facilities in India, FutureWorks is recognised as a trusted partner by platforms worldwide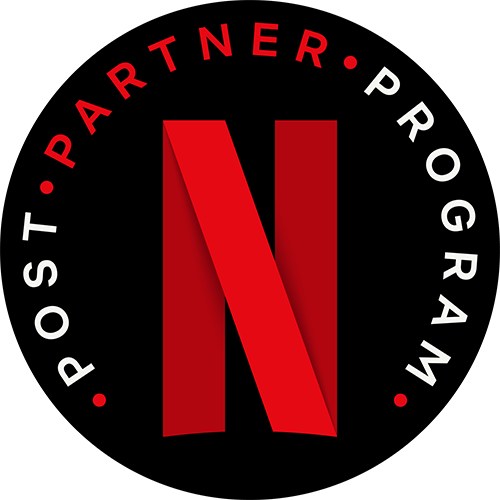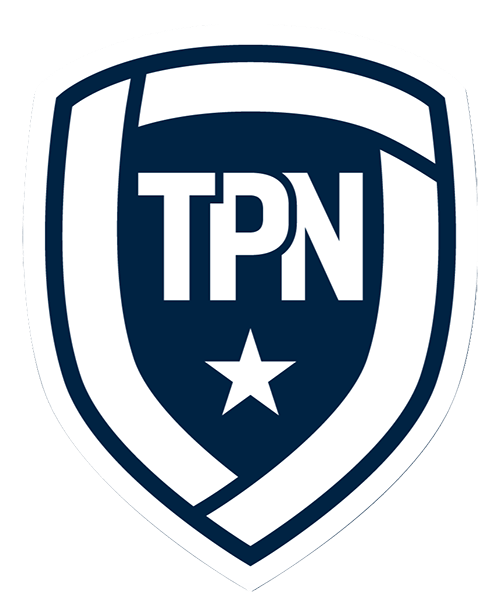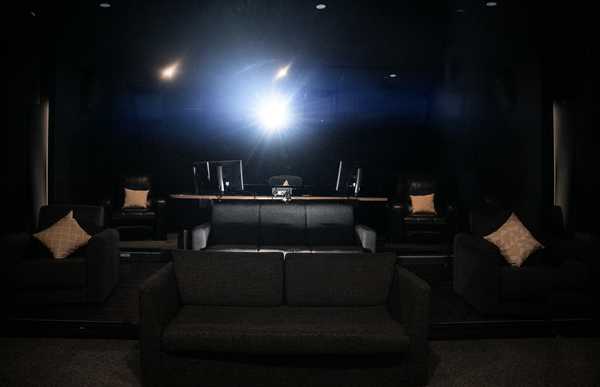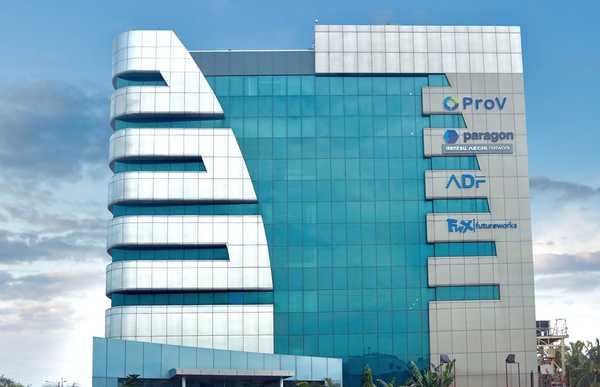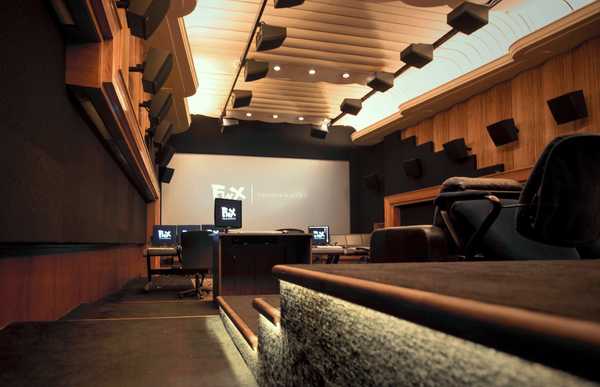 Latest Credits
Gangs of London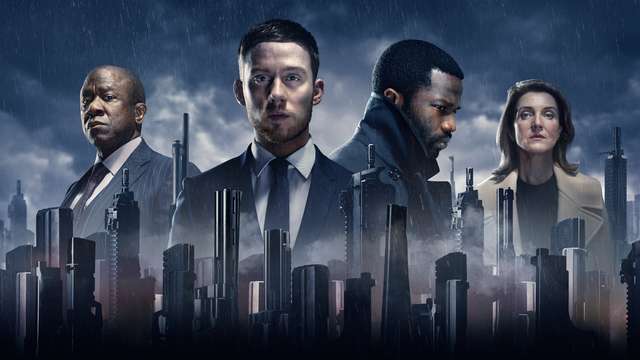 Marjaavaan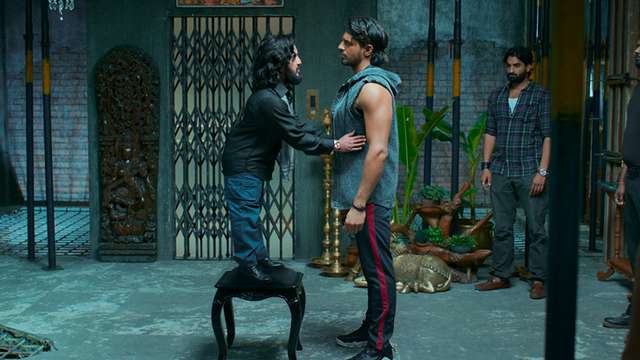 Lost in Space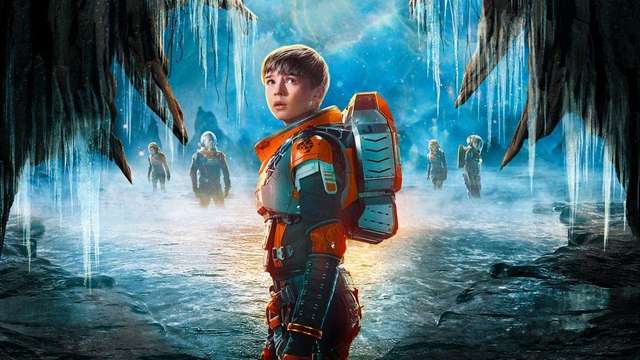 War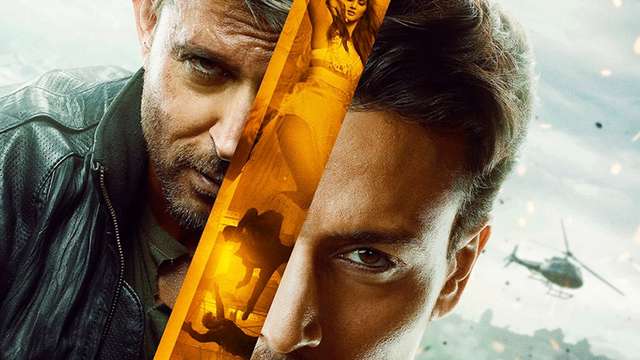 Good Newwz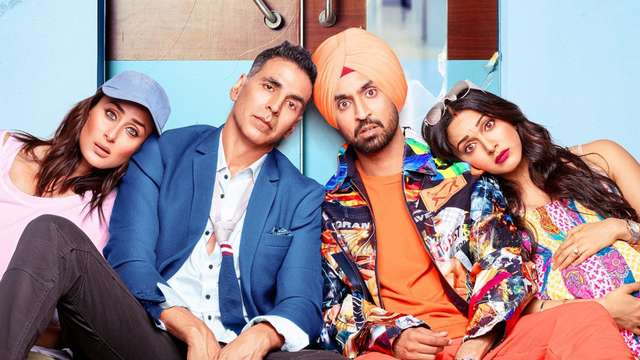 The Family Man
Tanhaji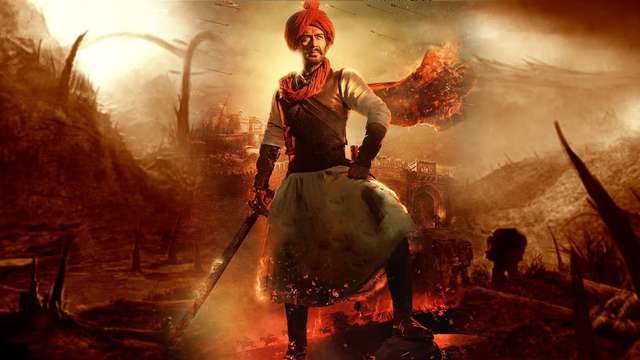 Shakuntala Devi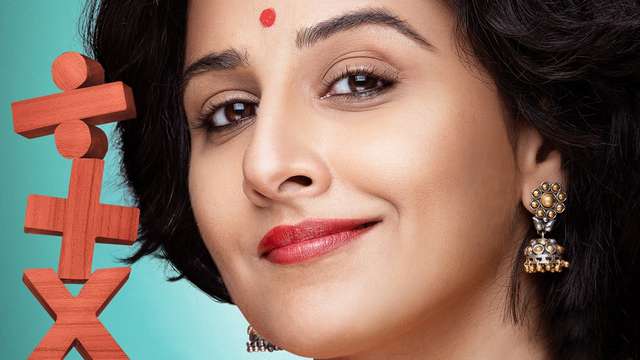 Bharat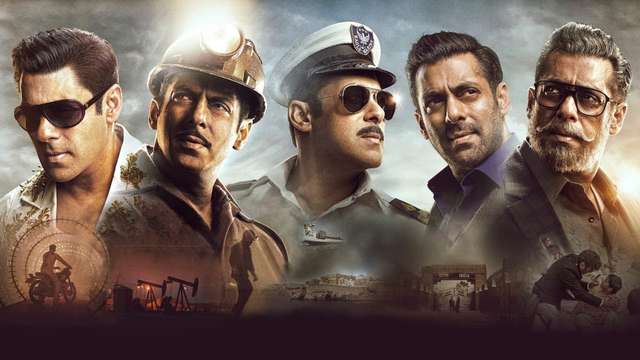 Testimonials
What are people saying about us?
"FutureWorks are a truly talented group of VFX artists we simply couldn't do without. They continue to 'wow' us with every challenge we set them."

Tanvir Hanif
VFX Supervisor Digital Imaging
"Working with FutureWorks is a great experience. The Team are always very responsive and deliver high quality work within challenging schedules."

Tom Walter
Head of Operations Untold Studios
"It has been an absolute pleasure working with FutureWorks. They consistently exceed my expectations in terms of quality of work, ease of communication and price."

Jay Worth
Emmy Award Winning VFX Supervisor
"FutureWorks are our go to team when we need help and need it fast. Their professionalism, attitude and service is second to none. We simply could not do what we do without FutureWorks."

Jonny Cox
Founder and Director, LightField London
"FutureWorks is the place where I'm always delighted with the quality, the dedication and the passion - thanks so much to the stunning and talented professional team there."

Keiko Nakahara
Director of Photography
"Well-maintained camera equipment, and a great team of attendants. The Post studio is future-ready with brilliant people and senior colourist Andreas has an amazing understanding of the visuals which adds to the overall story telling."

Saurabh Goswami
Director of Photography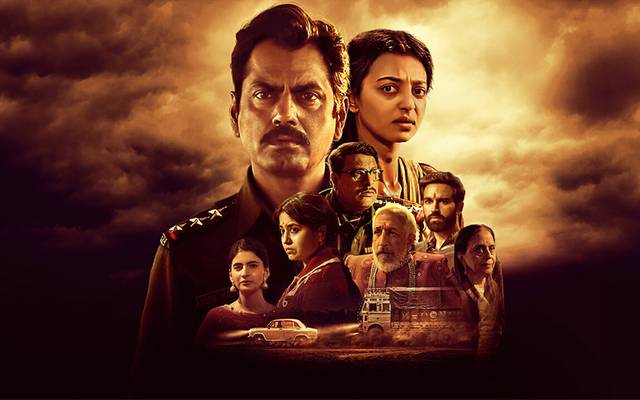 Latest Spotlight
"Raat Akeli Hai", streaming on Netflix, is a nail-biting murder mystery that follows a small town cop who is summoned to investigate the death of a politician. The film was shot by DP Pankaj Kumar on RED Helium8K with Leitz Summilux-C Lenses, serviced by FWXRental. Pankaj collaborated closely with FWXPost colorist Andreas Bruckel to bring out the earthiness and authenticity in the visuals. Additionally, FutureWorks Teams across Sound and VFX led by Sarath Mohan and Kannan T. also came on-board, integrating technology and operations to deliver this gripping whodunit in Dolby Vision & Dolby Atmos.
Our clients
We've had the pleasure of working with some amazing clients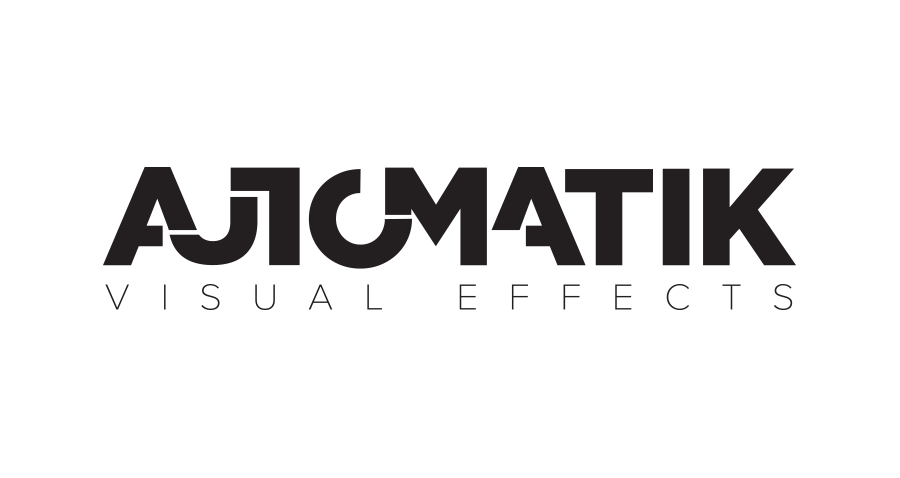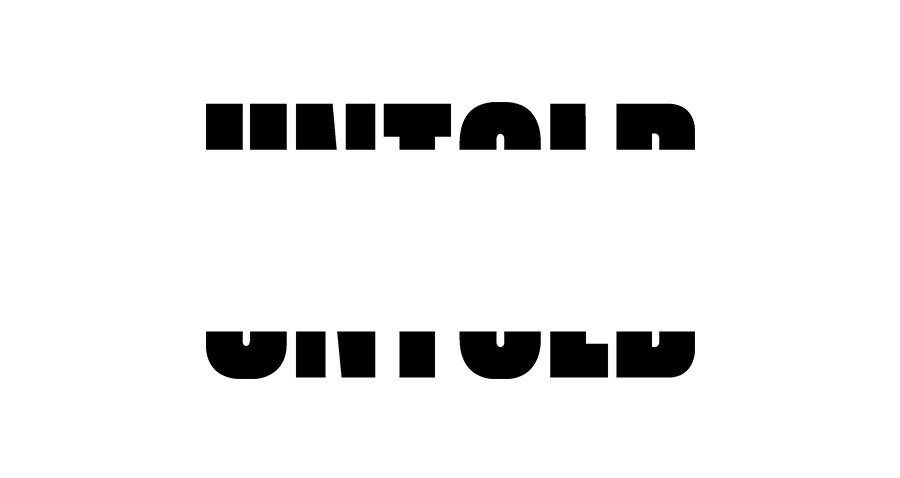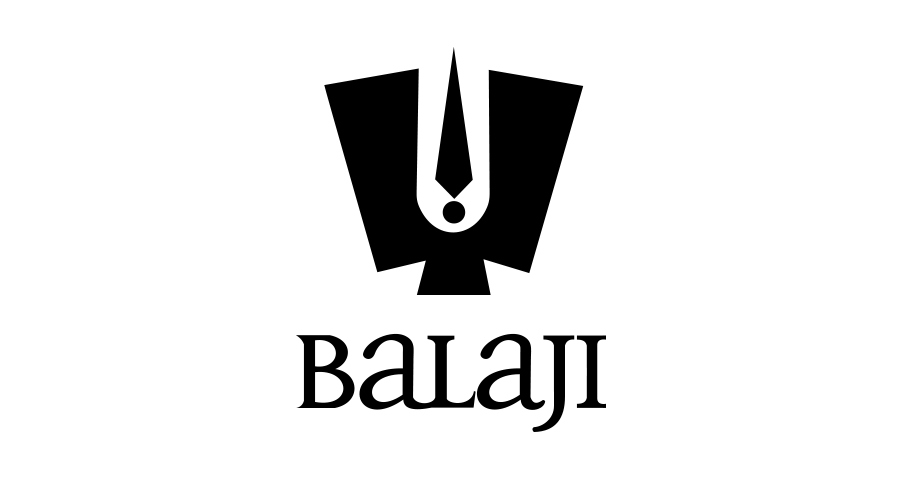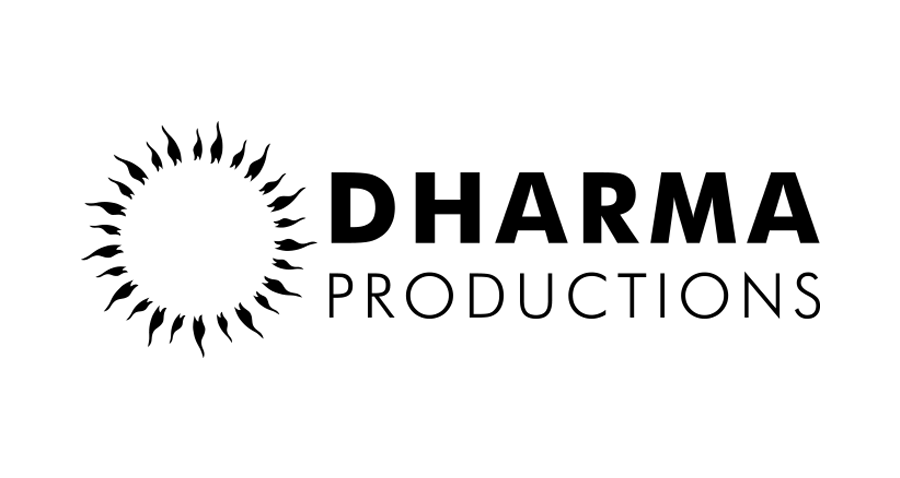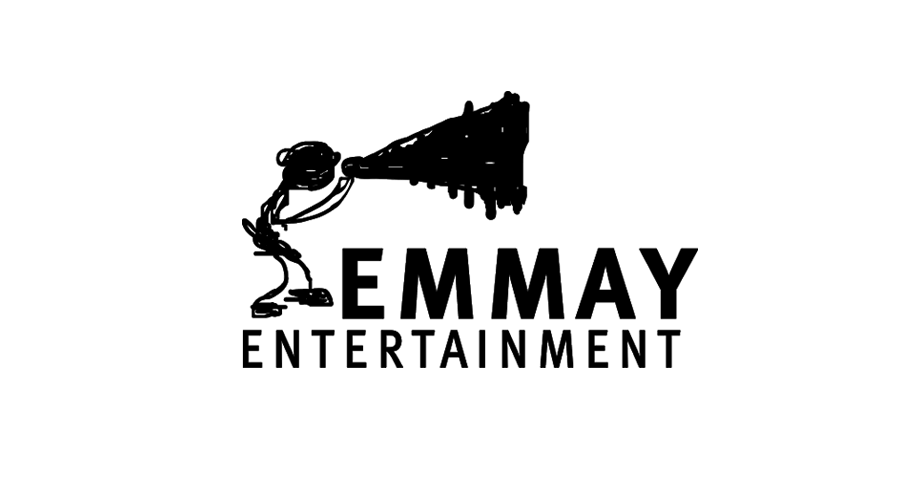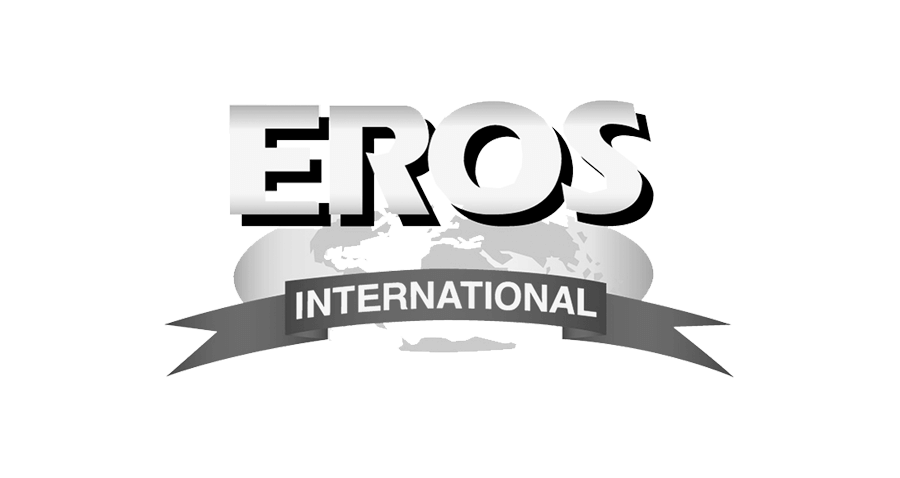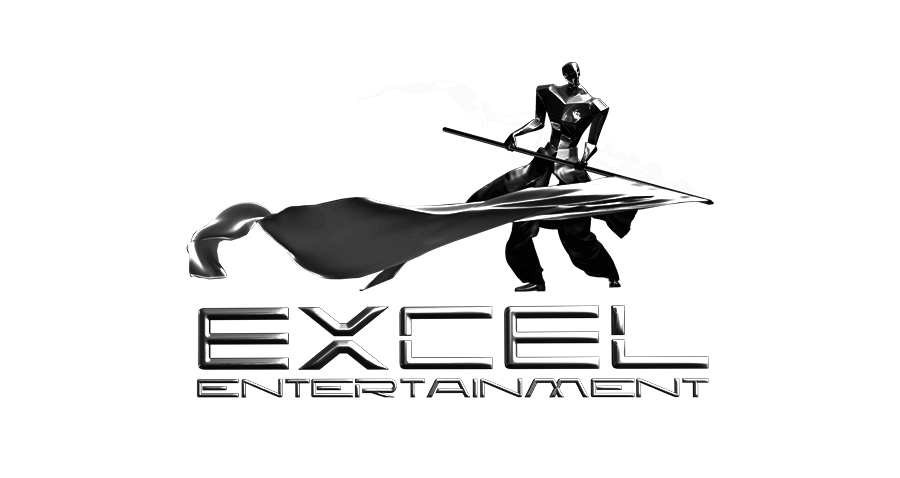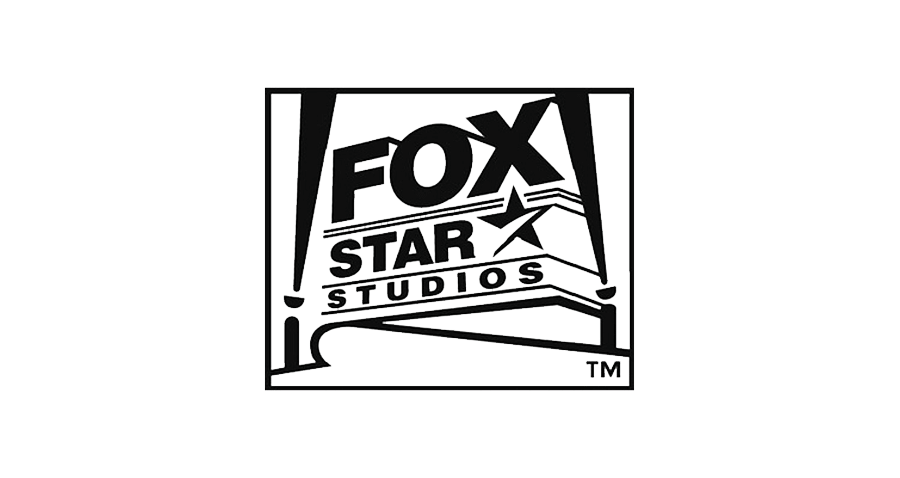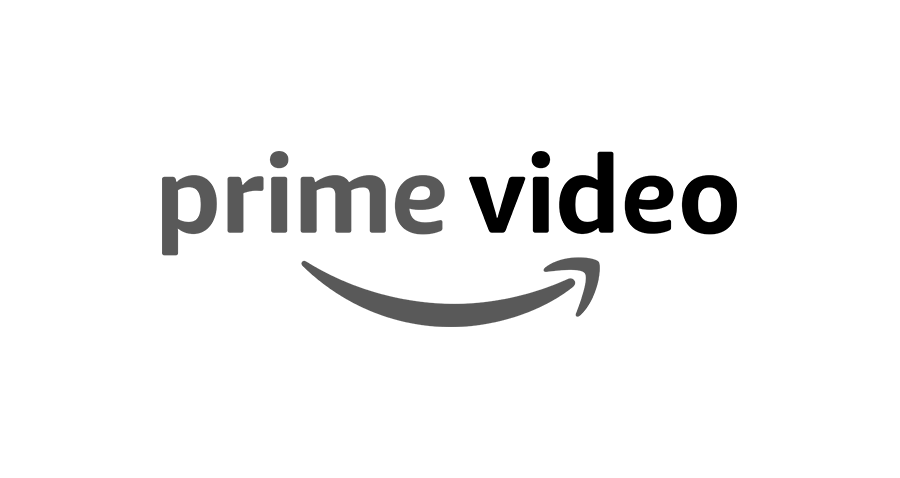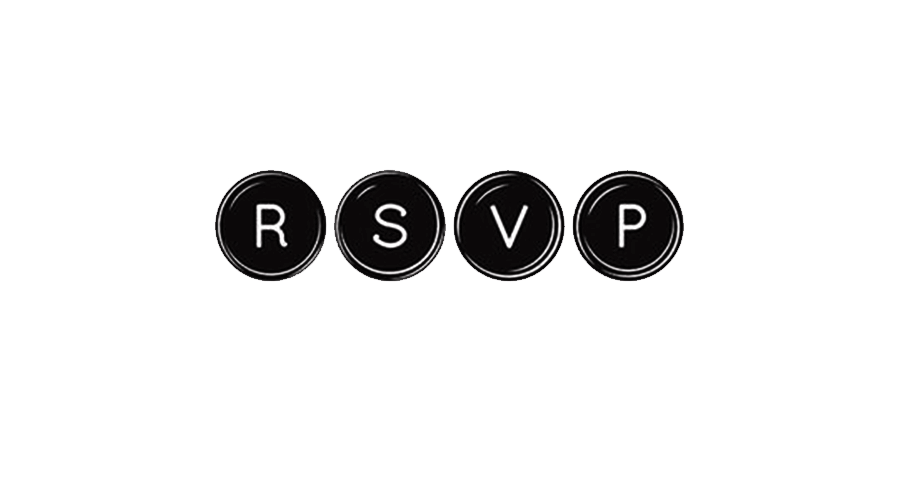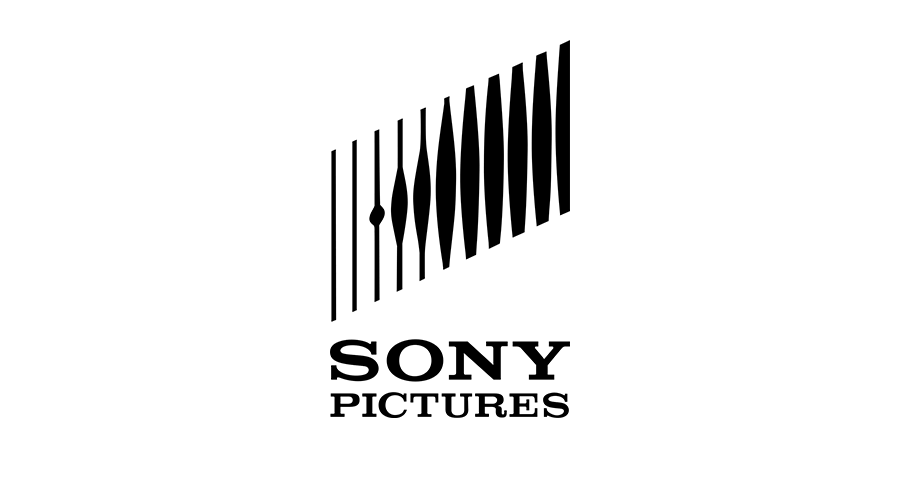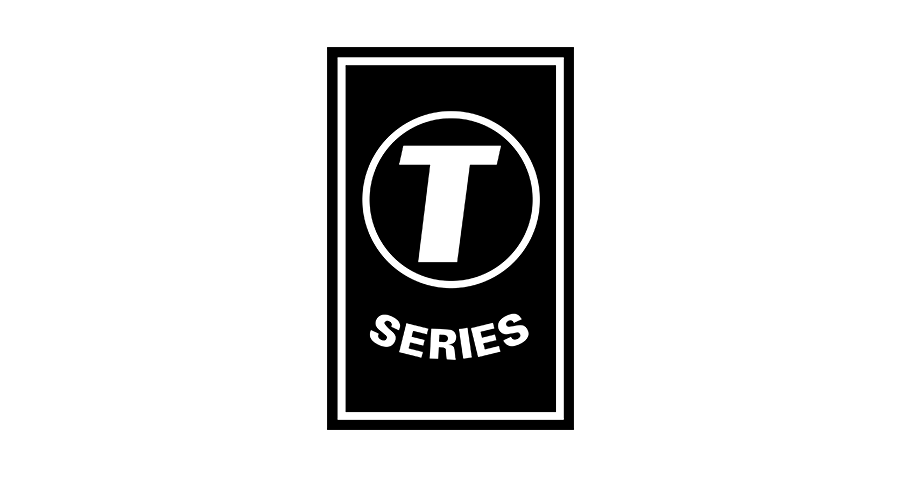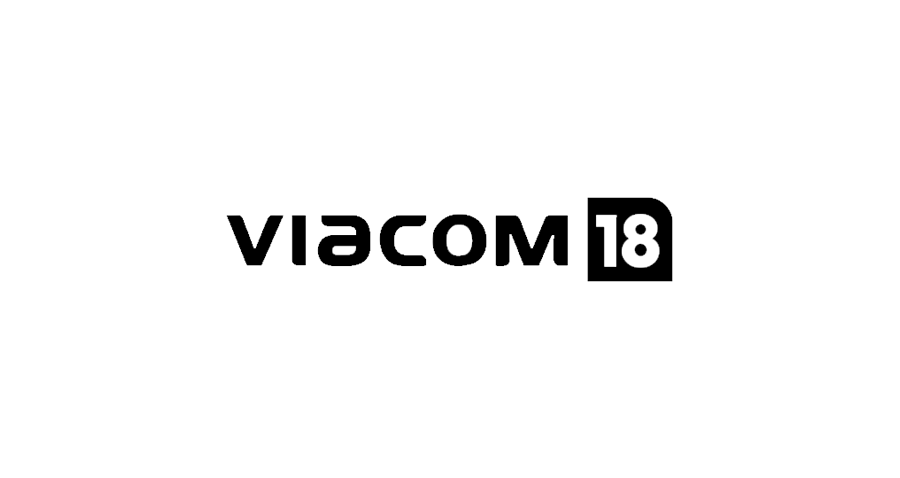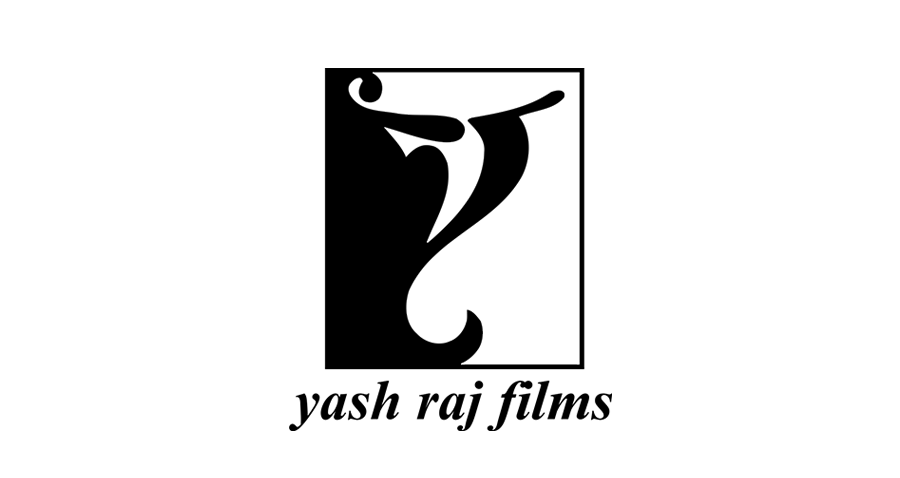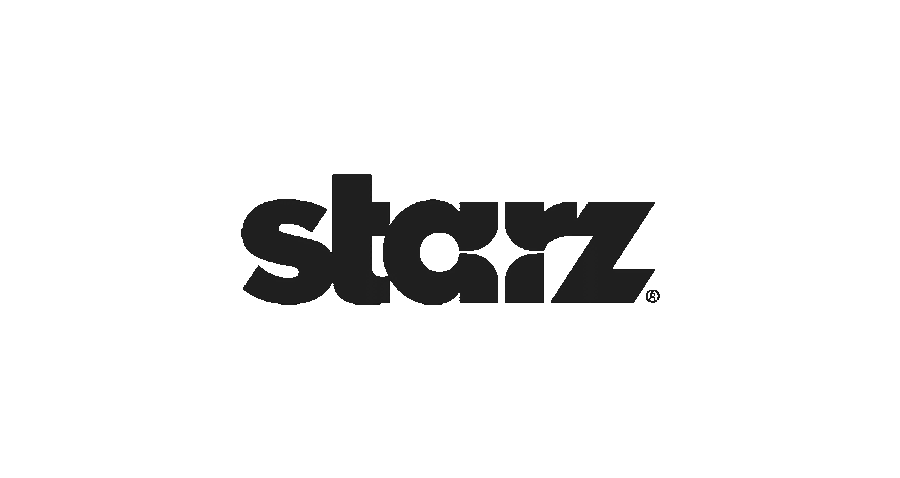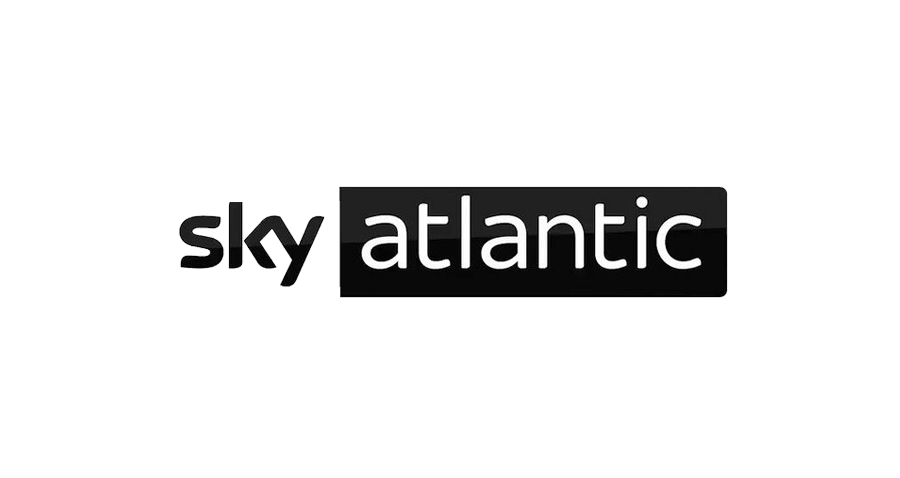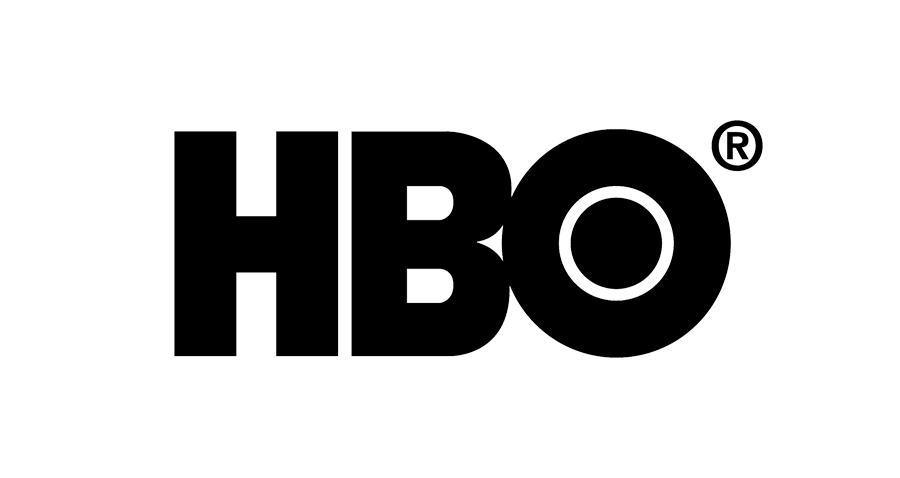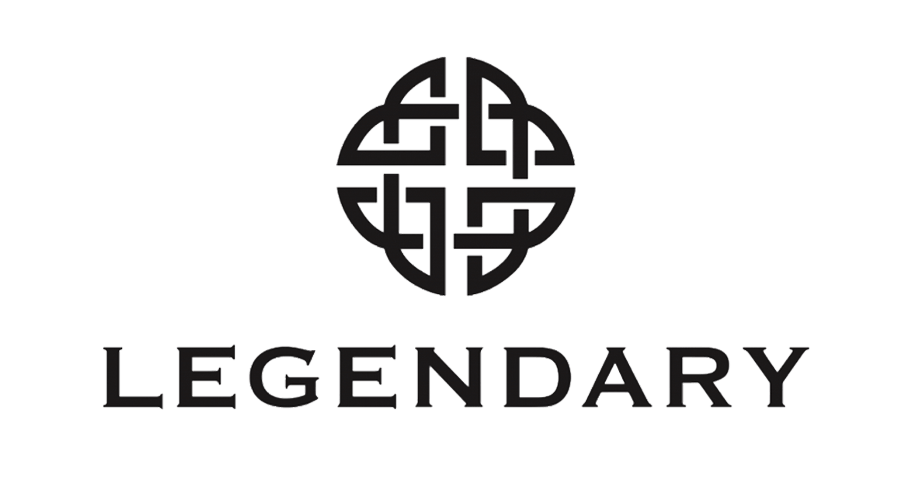 © 2022 FutureWorks Media Limited