Premier partner of leading content creators around the world
Filmmakers, studios and streamers rely on FutureWorks to deliver from set to screen film production services. From Color, VFX, and Sound to the supply of high-end Cameras and Lenses. Our team of 400+ artists and technologists, spread across multiple integrated facilities in India, has delivered over 1000 world-class projects.
Latest credits
The Peripheral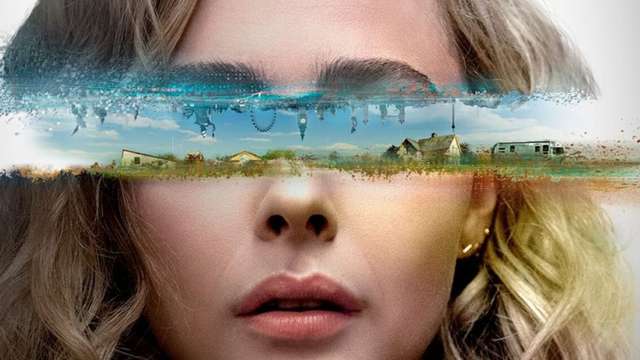 Darlings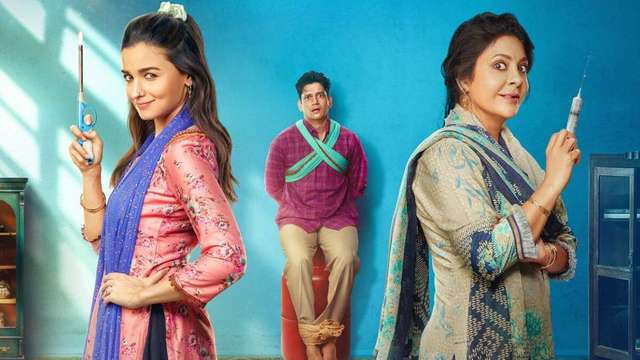 Lost in Space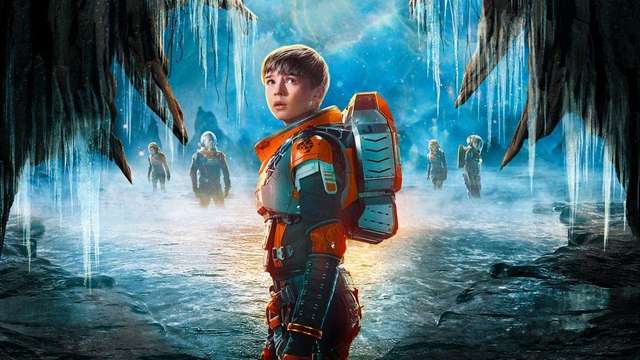 Rocket Boys Season 2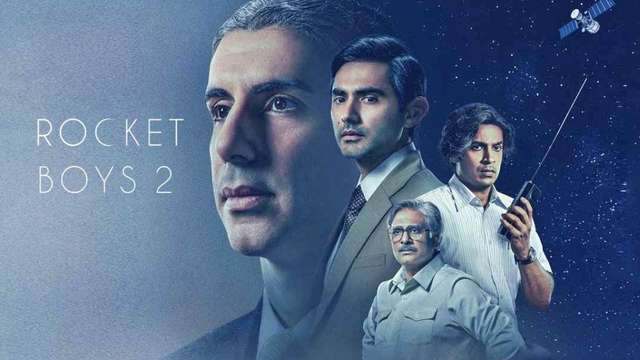 The Kashmir Files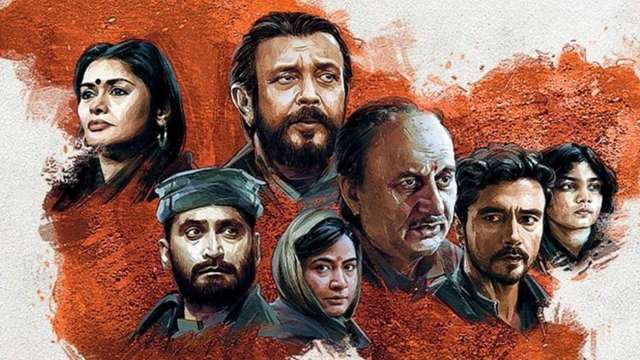 Mumbai Diaries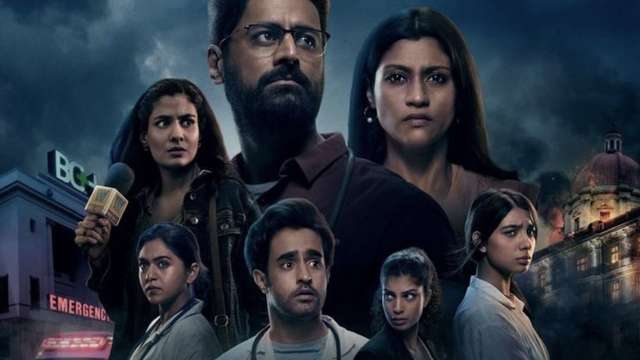 Shehzada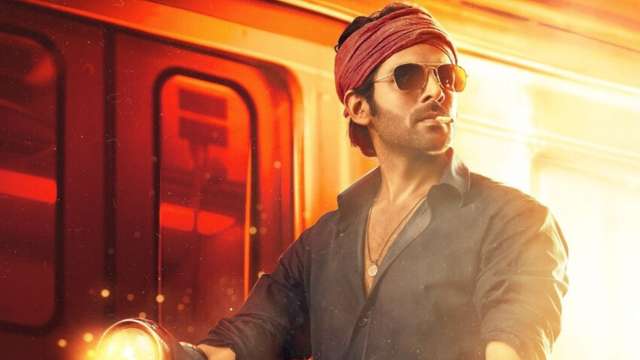 Maja Ma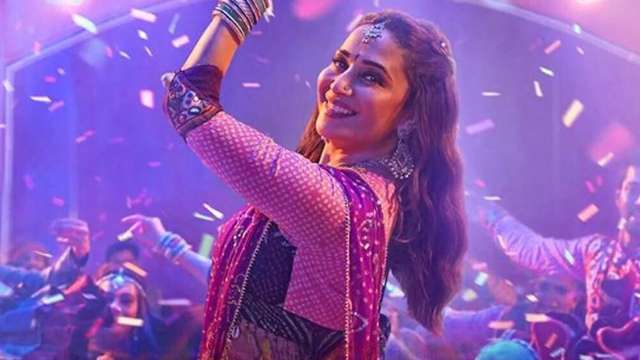 Rana Naidu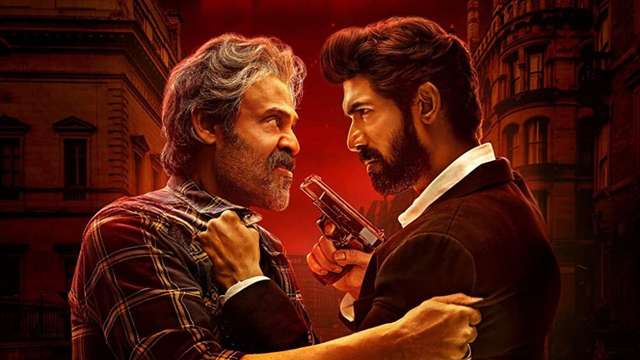 Testimonials
What our clients and partners say about us
"FutureWorks are a truly talented group of VFX artists we simply couldn't do without. They continue to 'wow' us with every challenge we set them."

Tanvir Hanif
VFX Supervisor Digital Imaging
"Working with FutureWorks is a great experience. The Team are always very responsive and deliver high quality work within challenging schedules."

Tom Walter
Head of Operations Untold Studios
"It has been an absolute pleasure working with FutureWorks. They consistently exceed my expectations in terms of quality of work, ease of communication and price."

Jay Worth
Emmy Award Winning VFX Supervisor
"FutureWorks are our go to team when we need help and need it fast. Their professionalism, attitude and service is second to none. We simply could not do what we do without FutureWorks."

Jonny Cox
Founder and Director, LightField London
"FutureWorks is the place where I'm always delighted with the quality, the dedication and the passion - thanks so much to the stunning and talented professional team there."

Keiko Nakahara
Director of Photography
"Well-maintained camera equipment, and a great team of attendants. The Post studio is future-ready with brilliant people and senior colourist Andreas has an amazing understanding of the visuals which adds to the overall story telling."

Saurabh Goswami
Director of Photography
"FutureWorks completed an immense body of work for us over our three-season collaboration on Lost in Space. Be the mission large or small, the team at FutureWorks always exceeded our expectations and was an absolute pleasure to work with on our journey across the galaxy."

Jabbar Raisani
VFX Supervisor
"The seamless VFX work done on Darlings is incredible..... I really enjoyed working with the FutureWorks VFX and DI team on Darlings. I don't think we would have been able to deliver the work on time without their dedication and planning."

"FutureWorks creatively solved one of the biggest challenges the production was facing, which was delivering those atmospheric and realistic stadium crowd scenes that are so key to the film....... They approached the difficulties with inventiveness and passion and the results speak for themselves. "

"The Peripheral was my first project working with Futureworks, and I will absolutely be calling them on my next one. They really saved us by taking on challenges with short turnarounds ...... and delivered some truly imaginative effects that became signature looks for the series. I couldn't be happier with our partnership."

Mark Spatny
Emmy Award winning VFX Supervisor
Our clients
Trusted by leading content creators, studios and OTTs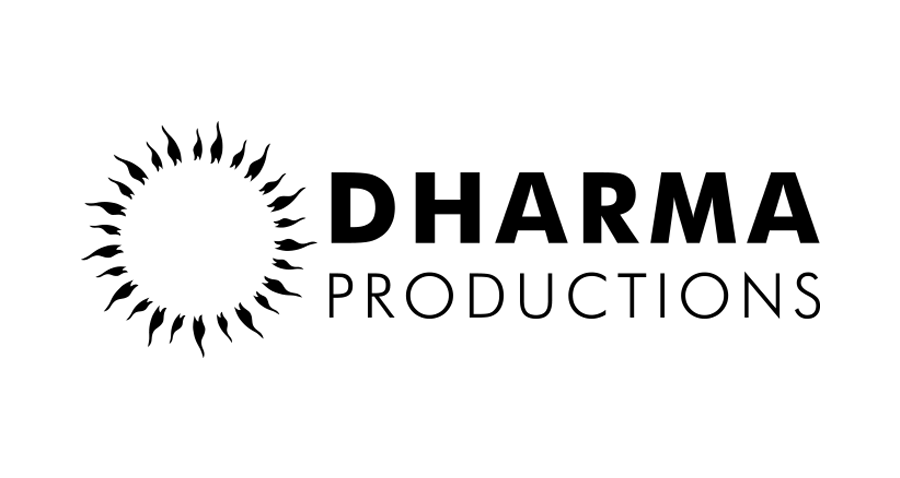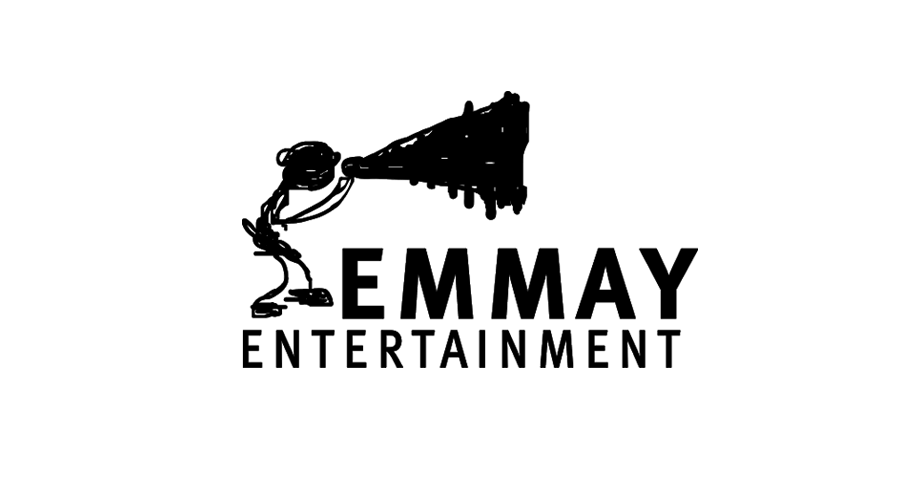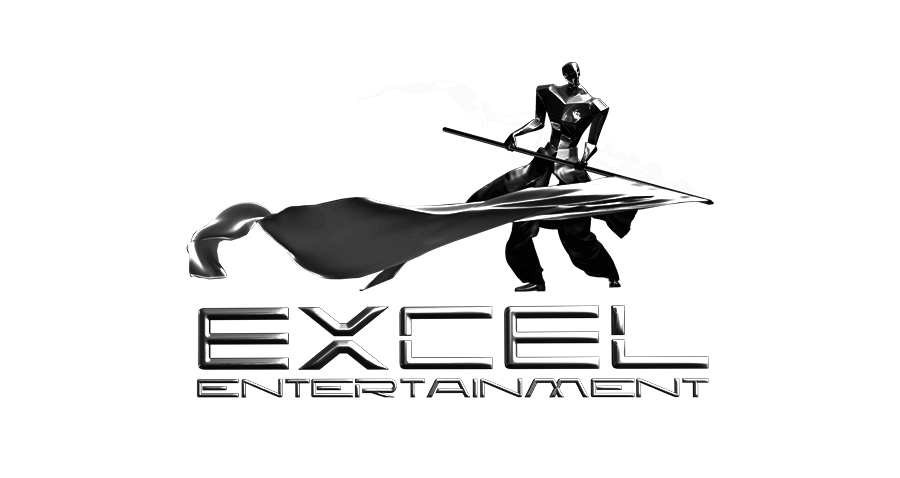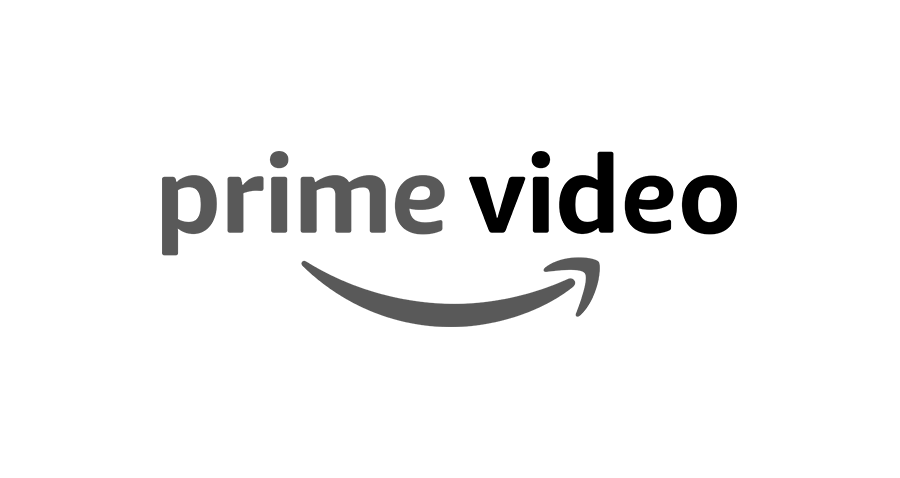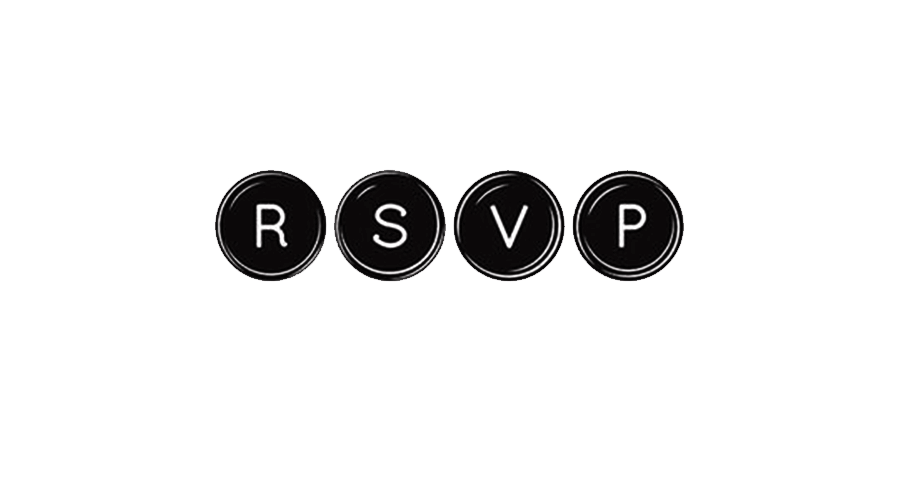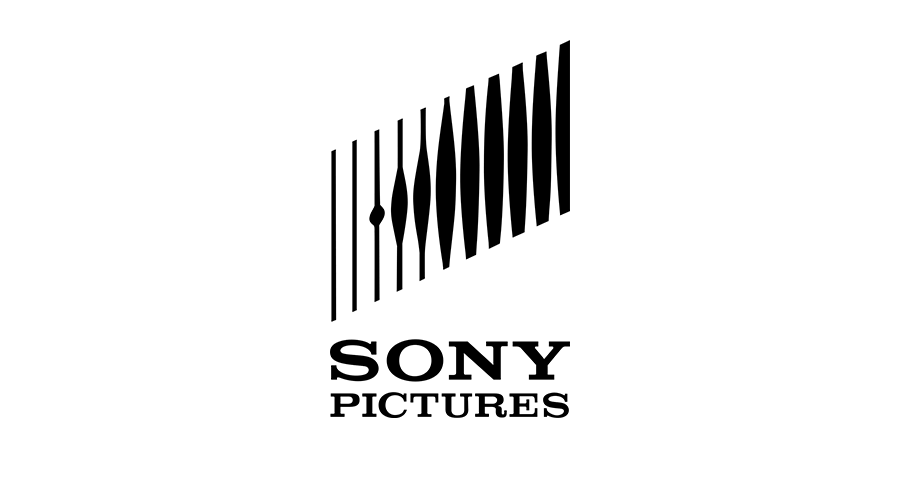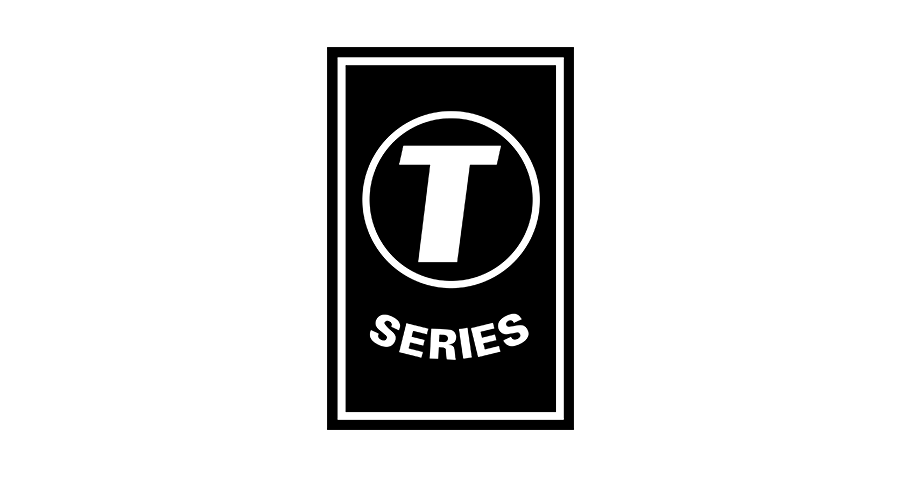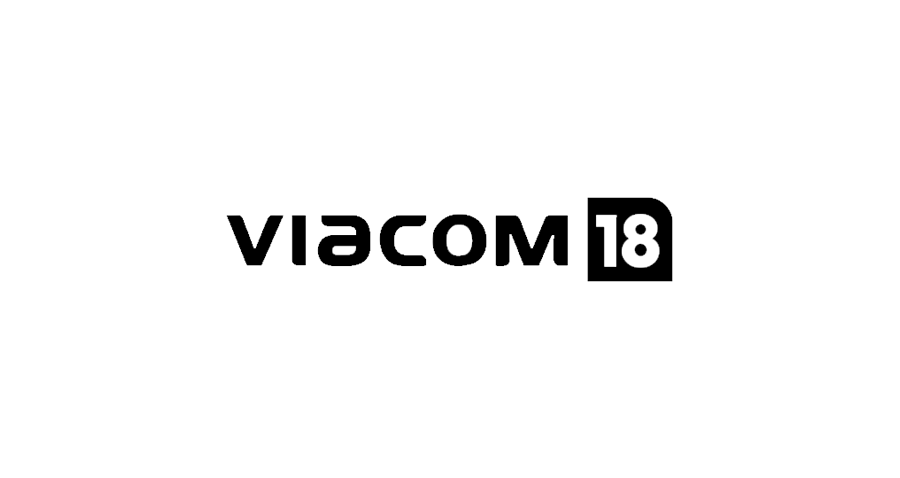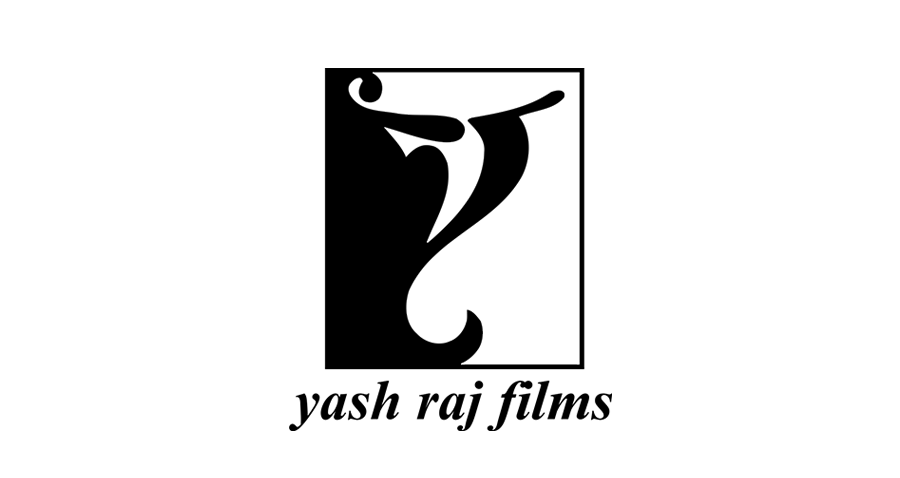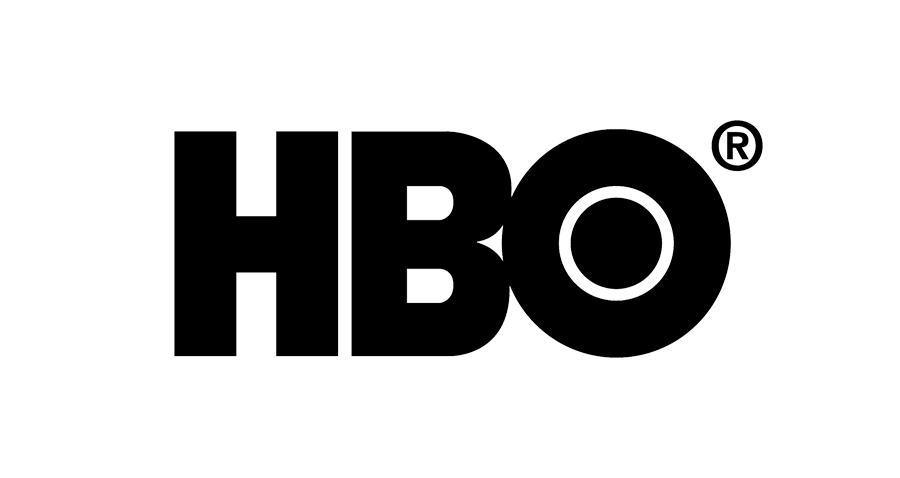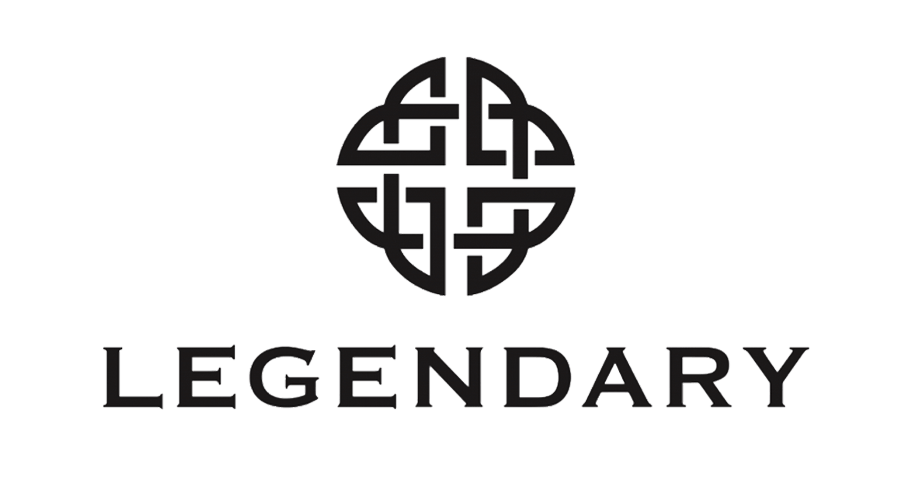 © 2023 FutureWorks Media Limited