FutureWorks Stepping Stone
FutureWorks 'stepping stone' offers you a chance to work alongside our talented teams in Mumbai and Chennai as part of our Internship scheme. During your time with us, you'll be exposed to a wide range of departments across the company. To be considered, we would prefer it if you had an interest in, or are studying a creative or technical course
Recent Graduates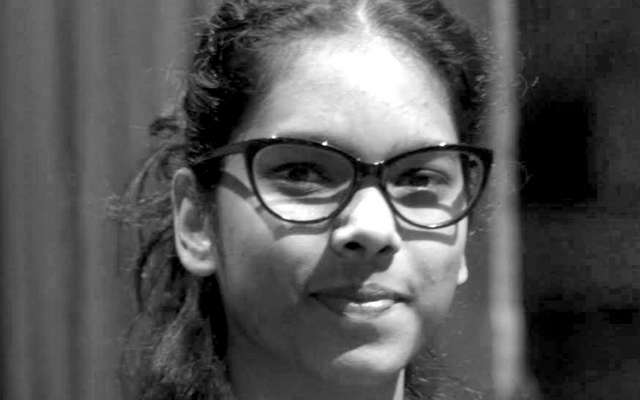 Yashika Routray
Assistant Colourist
"The internship program has given me the opportunity to realise my dream of becoming a colourist. I have learnt so much from the team during my time here and look forward to continuing my career journey at FutureWorks."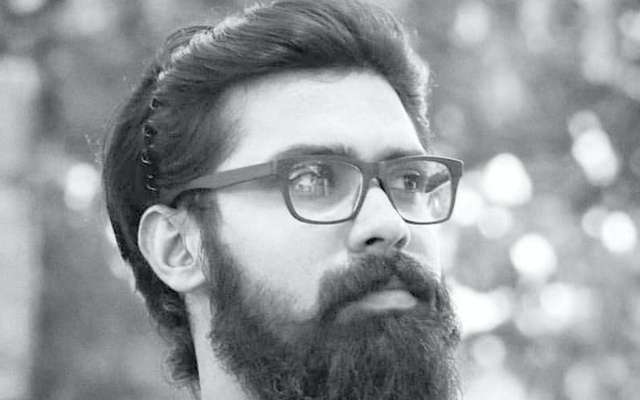 Jishon N Shoby
Junior Prep Artist
"It has been an invaluable experience learning about all of the VFX disciplines and how they can work together to create beautiful image sequences. I'm really excited about my future in the industry."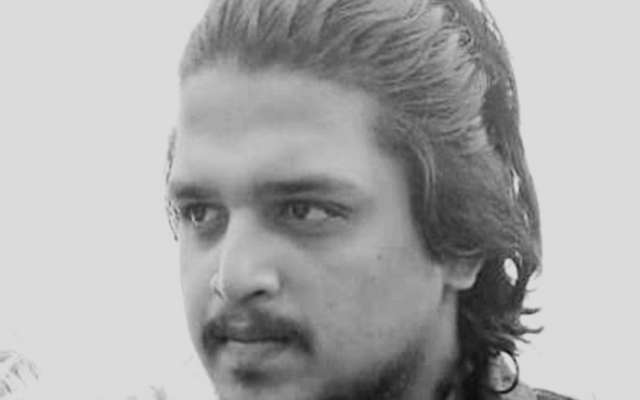 Robin K A
Junior Prep Artist
"I highly recommend the internship program at FutureWorks - everyone is so friendly. It has been an amazing experience, and has really opened my eyes to the opportunities available in film post production."
Join the team
Love to join us? We have programs from four to eight weeks
Send your details to internship@futureworks.in
© 2022 FutureWorks Media Limited