FWX Talent Spotlight
Dina Sinha has just joined FutureWorks as a Junior Compositor. Alongside developing her compositing skills and techniques, she's been assisting with the delivery of major projects such as Pathaan, Darlings, and Rana Naidu. We sat down with Dina to talk about her role, life at FutureWorks, and what it's like entering the industry as a fresh face.
Can you describe your role?
There are many aspects to the role of a Junior Compositor. That's what makes it so exciting! Overall, my job is to support my team, and while I'm doing that I'm gaining experience and insight into different areas. One moment I'll be doing rotoscoping, then tracking, chroma removing, and then end up on a good old-fashioned bit of compositing. You never know what a 'typical' day will look like, but as long as you're getting those shots quality-checked and approved by the leads, things are going well.
Why did you join FutureWorks?
It's got to be the culture. FutureWorks offers a space that nurtures your talents, allowing you to bring new ideas to the table. Everyone's listened to in a structured, respectful manner, and I can see myself growing professionally in this position. One day, I hope I'll be managing my own team, sharing the same ethos, and helping to expand the department. The company also offers great work-life balance and employee benefits which is why it was my first choice when applying for jobs.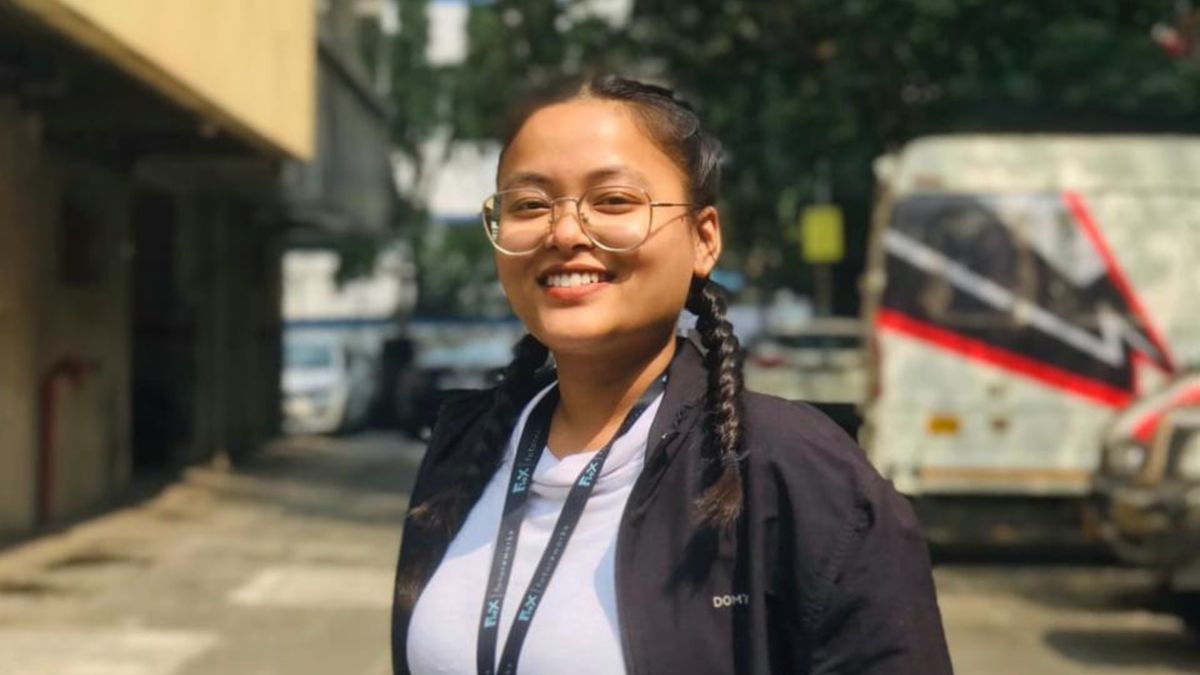 What's the most rewarding part of your job?
Collaborating with others who help motivate and challenge you. I've been working in this industry for nearly three years now, and it can be incredibly competitive. But FutureWorks is a supportive, nurturing environment. I respect how everyone treats each other here, and it's incredibly rewarding when I achieve goals with tight deadlines after being given the best support in the business.
Where do you draw your inspiration from?
All sorts of places, but I make sure to stay on top of updates in software, learning new tricks every day. There are always exciting changes on the horizon and new developments from providers like Foundry. And to be the best at my job, I need to know about them all. I also draw inspiration from my senior colleagues, Team Leaders and Supervisors. Some of them have been doing this job for nearly thirty years and they've always got useful advice, ideas, and suggestions to bring to the table. It's by working together that we can achieve the best results.
Want to join Dina in a role on the FutureWorks team? Check out our careers page for current vacancies.