We sat down with Nitin to chat about his role, commitment to filmmaking and the evolution of the VFX industry in India.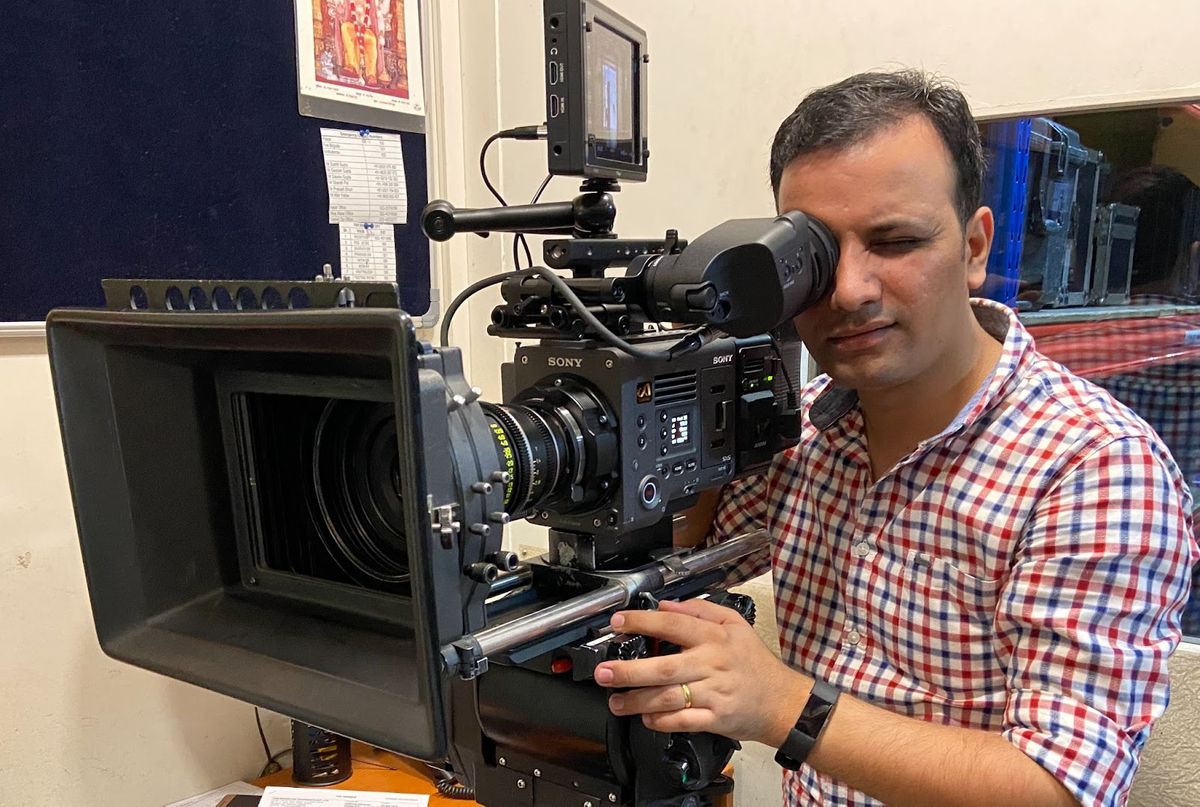 Why did you join FutureWorks?
In terms of career growth opportunities, FutureWorks is the number one VFX company to work for in India. Having been part of this world for nearly two decades, I've witnessed their continuous commitment to the film and television industry, and I am incredibly proud to be part of this prestigious organization.
I can honestly say I'm so impressed with every project we've delivered. It's fantastic to see how the company constantly grows, develops and produces innovative, boundary-pushing services to our clients around the world.
Can you describe your role?
I am the Technical Head of the Camera Division at FutureWorks. My role has a wide variety of responsibilities, from training and upskilling my team, to overseeing the ongoing technical support for our global projects. Our shoots take place all over the world, and we work with clients such as Netflix, Amazon, Sony, Disney Hotstar etc.
Essentially, I'm responsible for ensuring everything regarding cameras and capturing footage runs smoothly. This includes enabling my team to reach their full potential and produce world-class results.
What's your day-to-day like?
My day-to-day priority is taking care of equipment technicalities to ensure we're providing the best service possible for our clients. I also onboard and train our entry-level attendants to get to grips with the basics and help more senior members expand their skill set when it comes to checking and servicing equipment. I am responsible for ensuring the items used for each project are in top quality condition, so it's crucial I act as a gatekeeper, meticulously checking my team's standard of work before anything is used with or around clients.
Another part of my role includes close collaboration with the Director of Photography (DoP) to create standard operating procedures to ensure continuity across projects and achieve stellar results.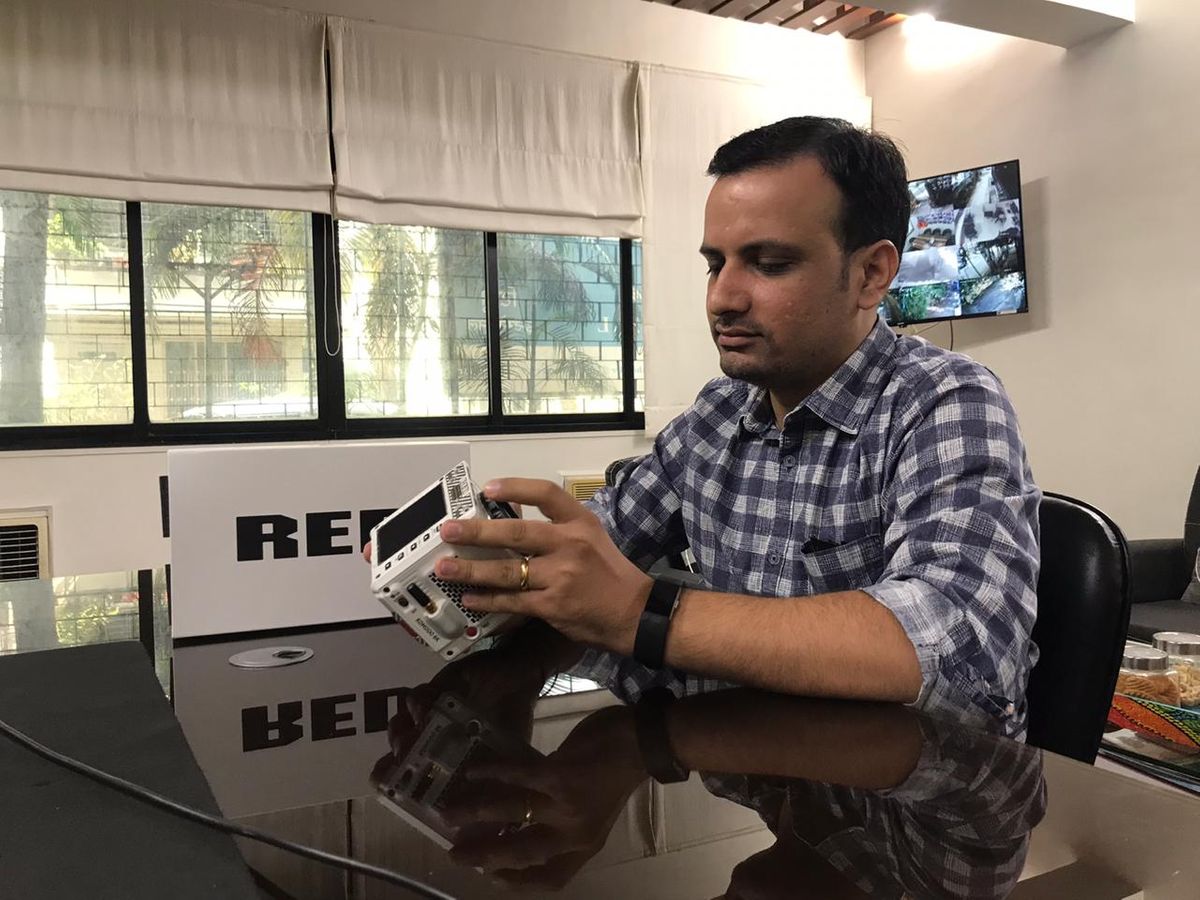 What would you say is the most rewarding part of your job and why?
It's hard to pick a single aspect because each individual element contributes to the final result. If I had to pick just one, it's being able to interact and work with some of the most talented DOPs in the world. The knowledge passed on and subsequent experiences are pivotal to using and introducing new techniques and pushing boundaries within the industry.
What significant changes have you noticed in the VFX industry since you started your career?
When I began my career 16 years ago, the VFX industry was only just starting to emerge in India. Since then, I've seen it flourish and grow from strength to strength. Now, every single shot can be improved with VFX. It also helped put India on the cinematic map, giving a tremendous boost to the technical side of Bollywood. I love being able to impress and delight the audience with the spectacular effects that are achievable today.
What do you think the future looks like?
Both for Indian cinema and the VFX industry as a whole, the future is bright. The huge growth and advances we've seen aren't slowing down anytime soon. With new technology improving VFX capabilities, sound edits and excellent plot lines, the difference in the quality of productions is astounding.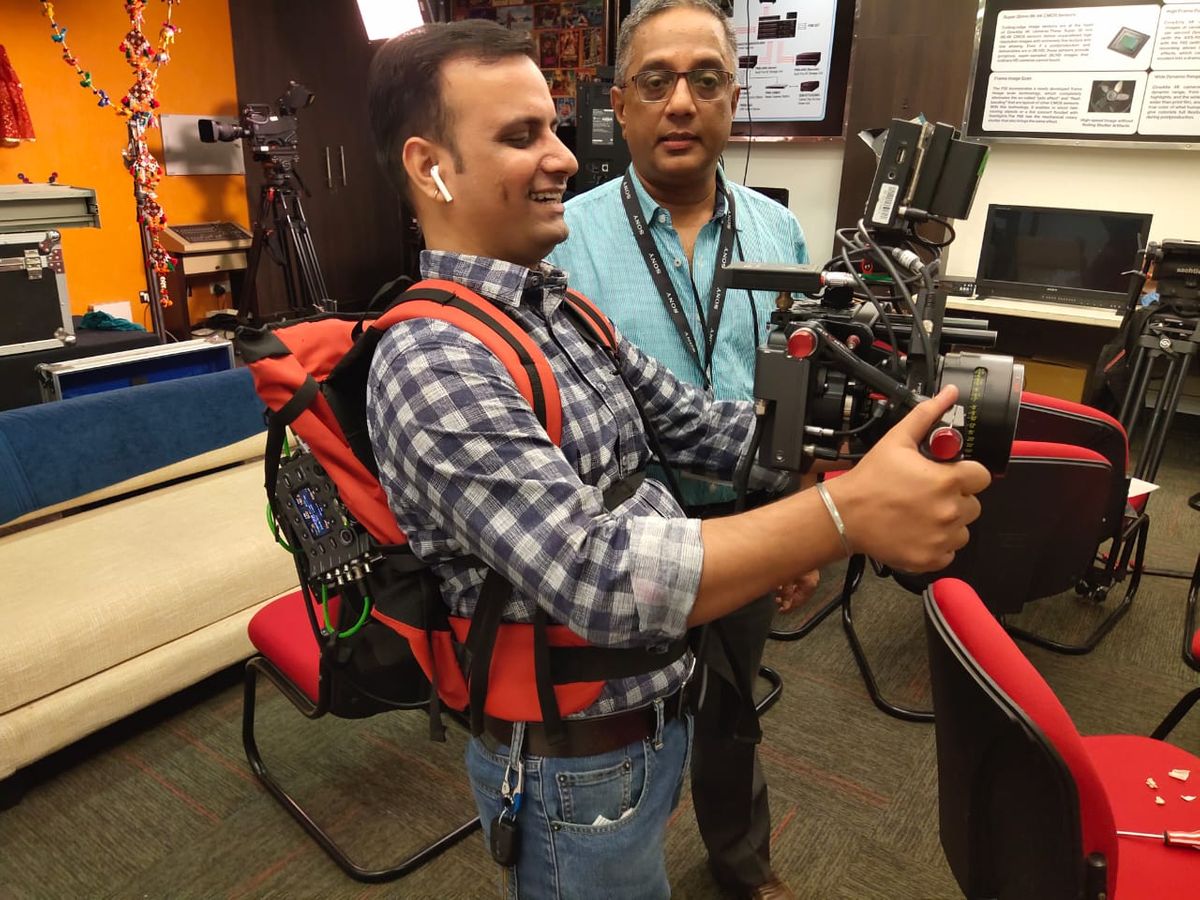 Where do you draw inspiration from?
Personally, I find the constant advances of technology incredibly inspiring–the potential that new technology unlocks is limitless. These developments enable us to become more efficient in the way we work, sparing resources and reducing expenses in the long run.
Want to know more about the people of FutureWorks? Check out the Talent Page