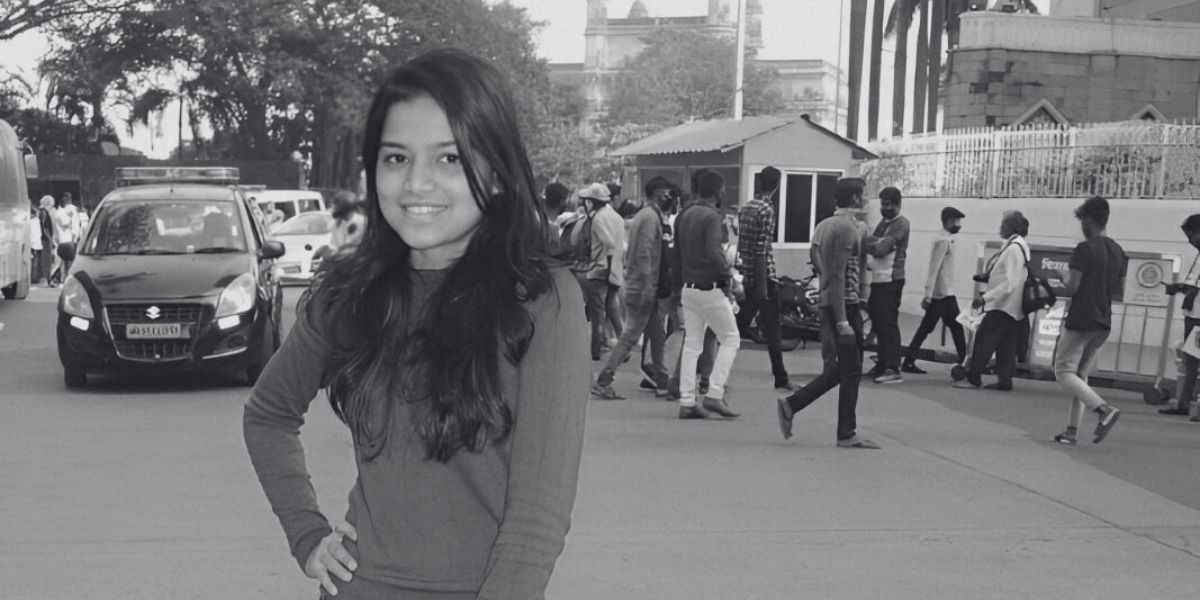 FWX Talent Spotlight
Kiran Gupta is one of our exceptional Accounts Executives, who brings financial expertise and dedication to the forefront at FutureWorks. In this spotlight, you'll get to know Kiran a little better, as she shares insights into her role, experiences, and the ever-evolving VFX industry.
Can you describe your key responsibilities as an Accounts Executive?
I've now been with FutureWorks for the past five years, and my role has evolved vastly over time. Currently, my core responsibilities include handling payments, resolving vendor queries, and other general accounts controller duties. I feel grateful for the trust placed in my capabilities here and the opportunity to manage a range of finance-related tasks at FutureWorks.
What's your day-to-day like?
My day starts by listing down the things that require my urgent attention when it comes to payments. I receive invoices from vendors, suppliers, and service providers, and after careful review, I assign appropriate account codes or cost centers to each invoice. In cases where purchase orders exist, I compare the invoice details with the corresponding purchase order. Once invoices are reviewed, coded, and verified, they go through an approval process, and once this is done I prepare cheques or initiate payment processing.
What would you say is the most rewarding part of your job and why?
One of the most rewarding aspects of my job is the constant learning and personal growth it offers. Every task assigned to me is an opportunity to develop both professionally and personally. Each day brings new challenges, allowing me to expand my knowledge and refine my skills. Being able to contribute to the finance department and witness my own growth and development is truly gratifying.
What's the project you are most proud of since joining FutureWorks?
Since joining FutureWorks as a Junior Accounts Executive, I have gradually proven my ability to take on new responsibilities and deliver results. I take immense pride in being recognized for my contributions to the finance department. Starting from a newcomer in this role, I have become a dependable and responsible team member with multiple potentials. It's a journey that showcases my growth and accomplishments at FutureWorks.
What significant changes have you noticed in the VFX industry since you started your career?
To be honest, before joining FutureWorks, I didn't have much knowledge about the VFX industry. However, my experience here has been nothing short of thrilling. I have witnessed the incredible power of technology and computer graphics in cinema and content glorification. The VFX industry has undergone significant advancements, such as improved rendering capabilities, faster processing speeds, and more sophisticated software tools. These developments have enabled the creation of increasingly realistic and complex visual effects in films, television shows, and video games. I am confident that this industry is here to stay.
What do you think the future looks like?
I have seen this industry weather the storm of a pandemic, and with FutureWorks leading the way, the future looks exceptionally promising. The resilience and innovation within the VFX industry have proven its ability to adapt and thrive. I am excited about what lies ahead and the continued growth and success of FutureWorks.
Want to join Kiran in a role on the FutureWorks team? Check out our careers page for current vacancies.