FWX Talent Spotlight
Today, we're shining the spotlight on Isha V, a passionate and creative Junior Modeller who brings imagination to life through her remarkable designs. Having worked across projects like Pathaan and Rana Naidu, Isha shares her experiences, motivations, and specific insights into her unique role here at FutureWorks.
Can you describe your responsibilities as a Junior Modeler?
My main responsibility is to create assets, characters, or environments necessary for a production shot. I work closely with the creative team, using various tools and techniques to transform concepts into realistic models that align with the desired artistic and technical requirements. It's a thrilling process that allows me to directly help bring the director's vision to life!
How long have you been in the industry?
I've now been in the industry for one year and four months. Joining FutureWorks has been an incredible journey, providing me with a solid foundation from which to expand my knowledge in the field. During my time here, I've had the privilege of working on various challenging projects, including Pathaan, Jug Jug Jeeyo, and Rana Naidu, which have further sharpened my skills and enriched my professional growth.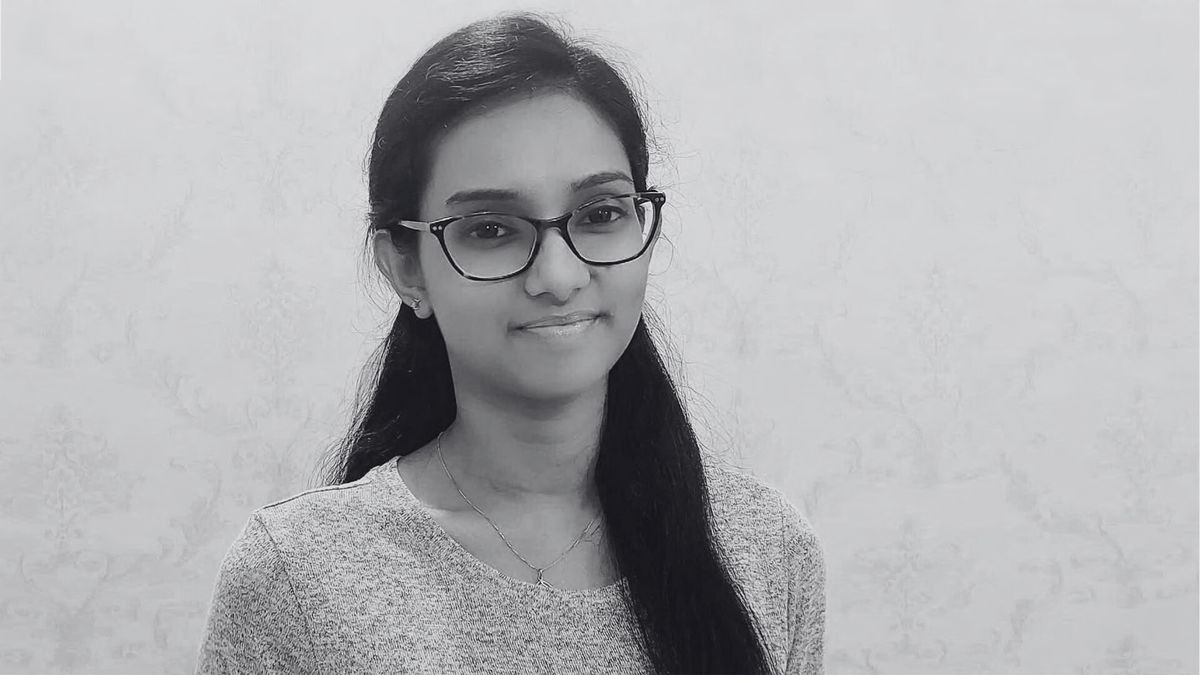 Why did you join FutureWorks?
FutureWorks embodies amazing work ethics and provides a supportive environment that values every individual's opinion and ideas. I was drawn here because of that commitment to nurturing talent and encouraging growth. Working alongside highly skilled team members, and absorbing their guidance and wisdom, has been a tremendous asset in my professional journey.
What's your day-to-day like?
The specifics of my day-to-day routine vary depending on the project at hand, keeping things exciting and dynamic. It all starts with project briefings, where we discuss the goals and requirements. From there, I dive into reviewing and improvising on various design aspects. I utilise specialised software tools to create models that meet the technical specifications, ensuring seamless integration into the overall pipeline.
What would you say is the most rewarding part of your job?
It has to be when I see my creations on the big screen. At FutureWorks, I have the opportunity to work on projects that challenge me to showcase my creativity and deliver stunning visual outputs. Witnessing my work come to life and become an integral part of films and series is an immensely gratifying experience. It fuels my passion and motivates me to constantly strive for excellence.
What do you think the future looks like?
The future of the VFX industry is nothing short of fascinating and ever-evolving. We can anticipate developments in technology and software, empowering us to produce increasingly realistic visual effects. With the industry's popularity rapidly growing, we have a lot of content to look forward to. As a Junior Modeller at FutureWorks, I'm excited to be a part of this constantly evolving landscape and contribute to this ongoing transformation.
Want to join Isha in a role on the FutureWorks team? Check out our careers page for current vacancies.