FWX Talent Spotlight
With over a decade of experience in the field, Ramyadevi's expertise and commitment to excellence have contributed to the success of productions such as Rana Naidu and Selfiee. We sat down with Ramyadevi to discuss her role at FutureWorks, her early inspirations, and the most memorable projects she's worked on.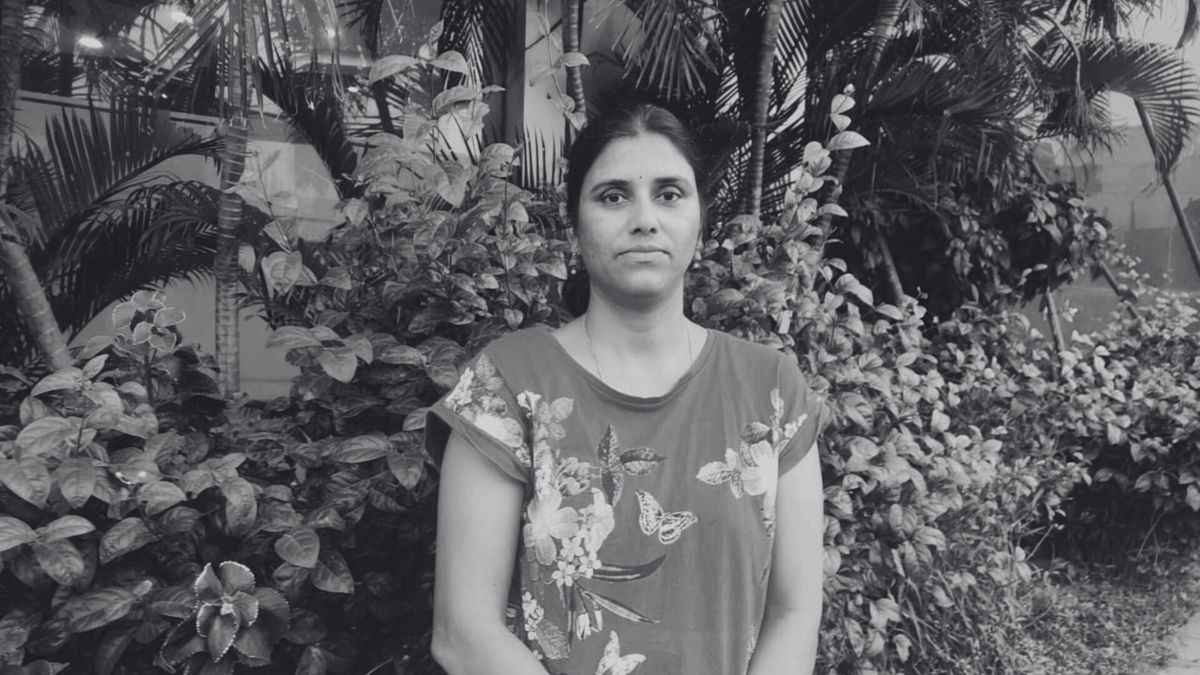 Why did you join FutureWorks?
Being an ardent fan of the VFX industry, I joined this team to work on the most challenging projects — and haven't been disappointed. I had a short career break as a stay-at-home mom, which allowed me to update my software skills and work on freelance projects. Following this, I was given the opportunity to join FutureWorks and now feel proud to be a part of its journey. At FutureWorks, I'm able to learn and contribute towards delivering some of the industry's best visual effects on a daily basis. This is largely due to the excellent work ethic and culture that are present within the company.
Can you describe your role at FutureWorks?
I'm a Paint Prep Artist — we work on the footage, removing unwanted elements such as wires or plates to make it look seamless. My main goal is to clean up the sequences so it's ready for the compositors and ensure that there's nothing left in the background that doesn't belong there. Every day this role gives me the space to explore my limits, pushing myself to look beyond the horizon and achieve the impossible.
What are the most memorable projects you have worked on?
When I started my career back in 2009, we only had a few pieces of software and plugins to help us complete our work. We now have so many different software options and techniques that have made the post production workflow much easier. One of my most memorable projects was Netflix's Rana Naidu. It's always a challenge to work on these kinds of projects, but seeing the result on the screen is also very rewarding.
Where do you draw your inspiration from?
During my school days, I was fascinated when I first saw Spider-Man effortlessly swinging between tall buildings, or watched the villainous Mummy appear on screen, as well as the mind-bending action in The Matrix. Witnessing such seemingly impossible feats ignited a desire in me to explore how they were made possible. I wanted to work towards creating something similar in my career. When I see something that amazes me, I want to be able to do that and more. That's what keeps me going and helps me achieve my everyday goals.
Want to join Ramyadevi in a role on the FutureWorks team? Check out our careers page for current vacancies.