FutureWorks was delighted to be chosen as the Esteemed Winner of Autodesk Imagine Awards 2022 for the Collaboration Excellence Category.
The Award celebrates the use of technology that fuels creativity, stretching the boundaries of what was previously possible, and signifies a great achievement in FutureWorks' ongoing efforts in the OTT episodic space.
Autodesk Imagine Awards recognize exceptional contributions to innovation, spanning the fields of architecture, engineering and construction, product design and manufacturing and media and entertainment. The Media & Entertainment team works with customers who create innovative 3D art and design across design visualization, Film/TV and VFX, and games industries.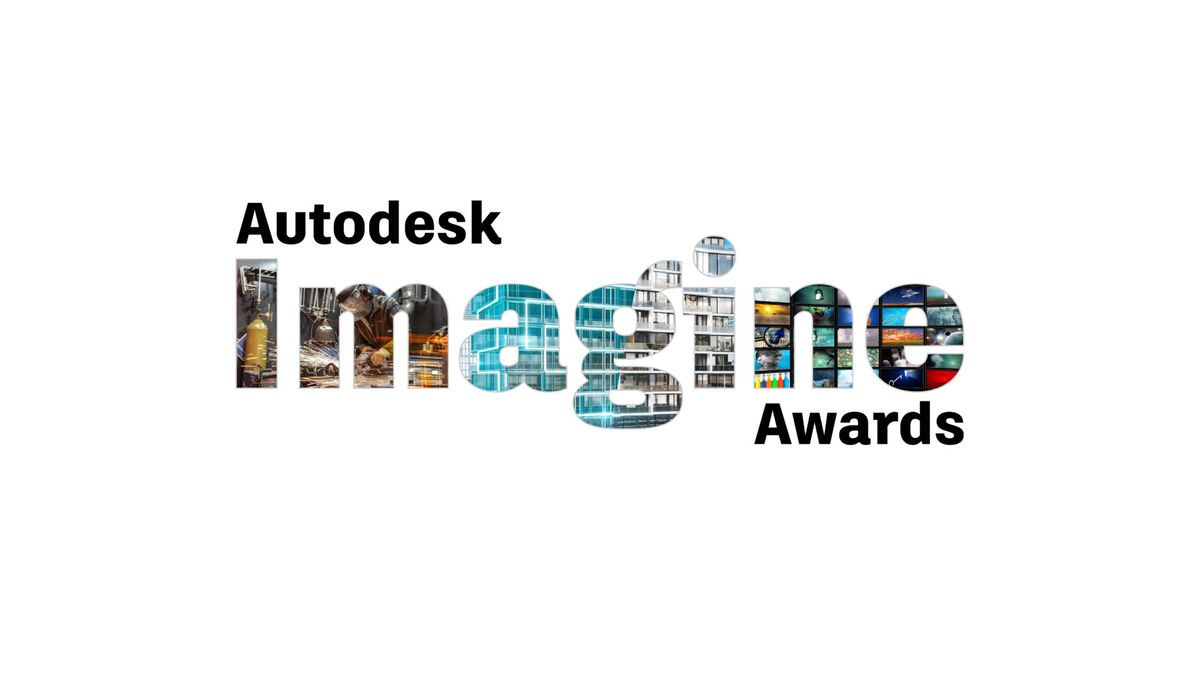 "We are thrilled to receive this recognition and reap the results of our efforts in fostering creativity and innovation in our company culture. A culture that focuses on building talent from the ground up and that allows people to learn new skills and develop across all the fields of post production, collaborating to work together towards the best possible outcome. It's encouraging to see the Autodesk Awards recognize this," comments Gaurav Gupta, CEO of FutureWorks.
Ultimately, the Autodesk Imagine Award is an honor for FutureWorks and signifies a continued effort in the VFX space to nurture creativity and develop the ways we handle our variety of work.
Want to learn more about our award-winning services? Check out our case studies.