The Foundry Insights Hub recently featured FutureWorks in an article about our work on The Empire, a sweeping period drama centered around the rise and fall of the Mughal Empire. The piece highlights how the studio integrated Katana into its production process and how the tool successfully streamlined the process of working on shots. The introduction of Katana enabled the production to accommodate a massive amount of cached data even faster than before, focusing on photorealistic rendering to deliver the best possible quality.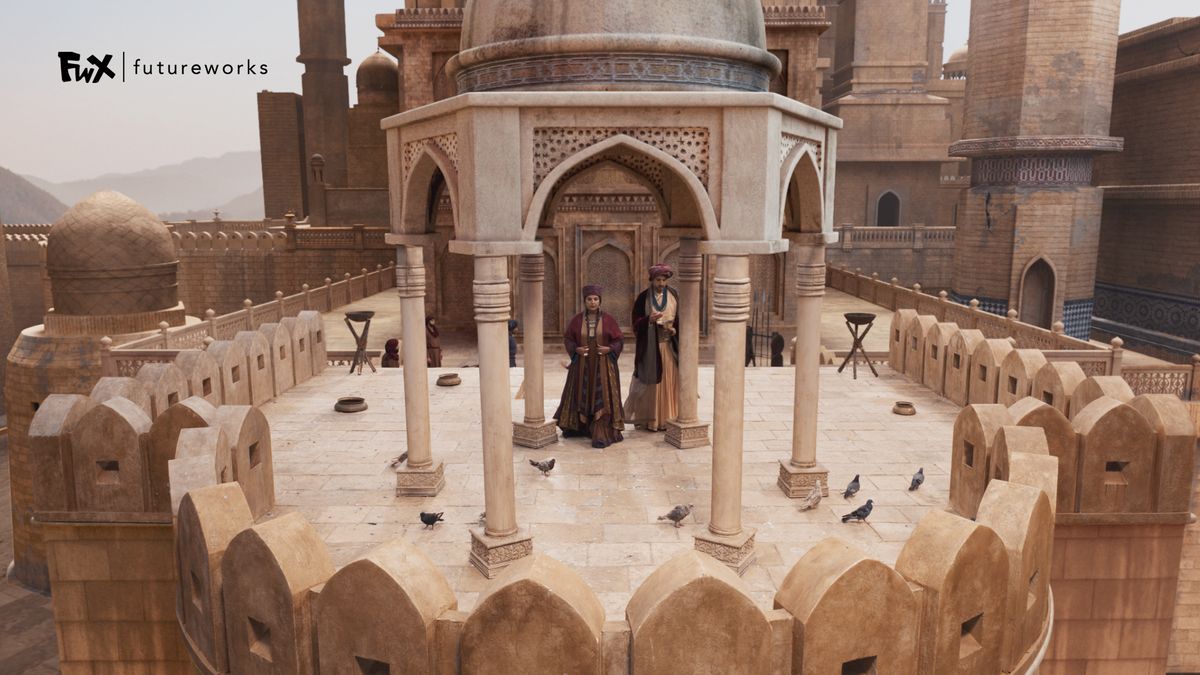 Accompanied by before and after images from the show, the article features insights from Gaurav Gupta, FutureWorks Managing Director, and Siddhartha Basu, Pipeline Lead. The piece dives deep into the VFX pipeline our team utilized for The Empire, and shares how we scaled for the more VFX-heavy scenes, such as the Kabul city sequences and the battle scenes of the later episodes.
Katana helped FutureWorks raise its already high standards and push the boundaries for The Empire, enabling the company to achieve high volumes of work with fewer artists and under tight production deadlines. All the hard work paid off and the FutureWorks team won the IWM Digital Award and the Animation Express VAM Summit Award 2022 for their VFX work on The Empire.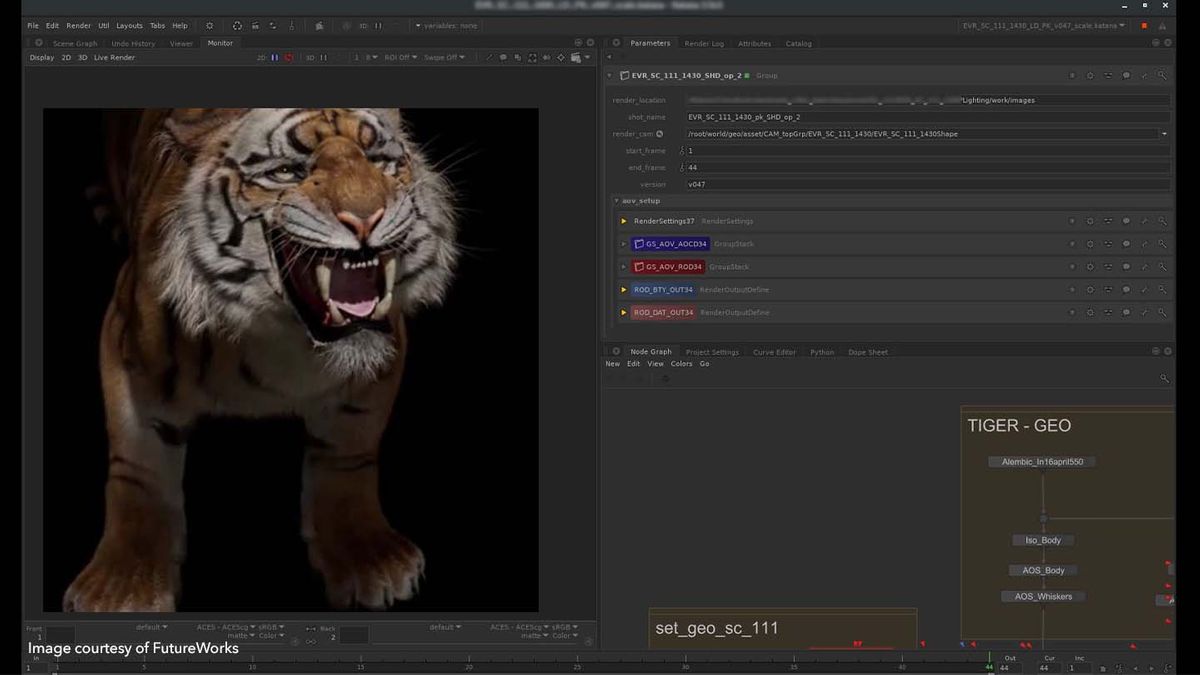 Speaking of the award Gaurav commented:
"Our talented team of artists put a great deal of effort into every shot and sequence. It was an honor to be nominated alongside some incredible work, and to win was the icing on the cake."
Read the full article on the Foundry's website.