We're expanding our global presence and extending our VFX services to future and existing clients with a new studio located in Hyderabad, India. With capacity to host up to 100 artists, this new facility will operate under the same policies as our other FutureWorks locations, providing access to both training and software.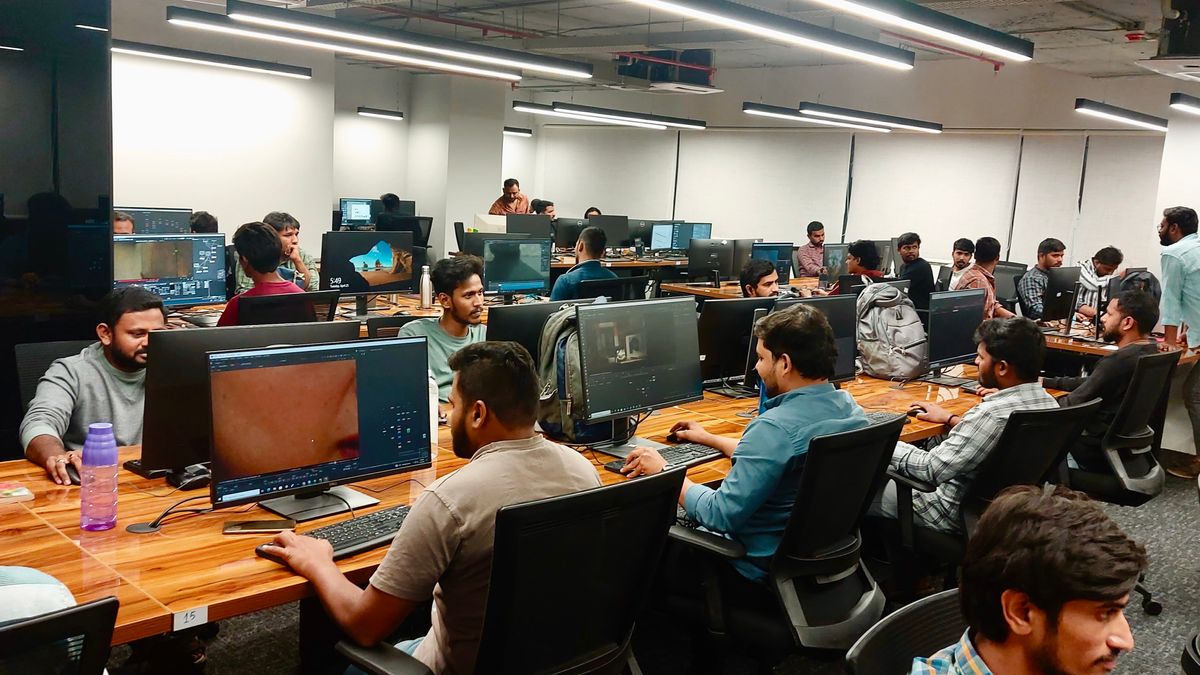 This location initially opened during the Covid pandemic with a small team that played an integral part in the growth of FutureWorks VFX Services. As a studio that values collaborative workspaces for artists, we're thrilled to expand our presence in Hyderabad into a full-fledged VFX facility.
Offering a comprehensive range of visual effects services, this location complements our existing ecosystem in Chennai and Mumbai, not only extending our capacity but also attracting and nurturing new artistic talent in the region.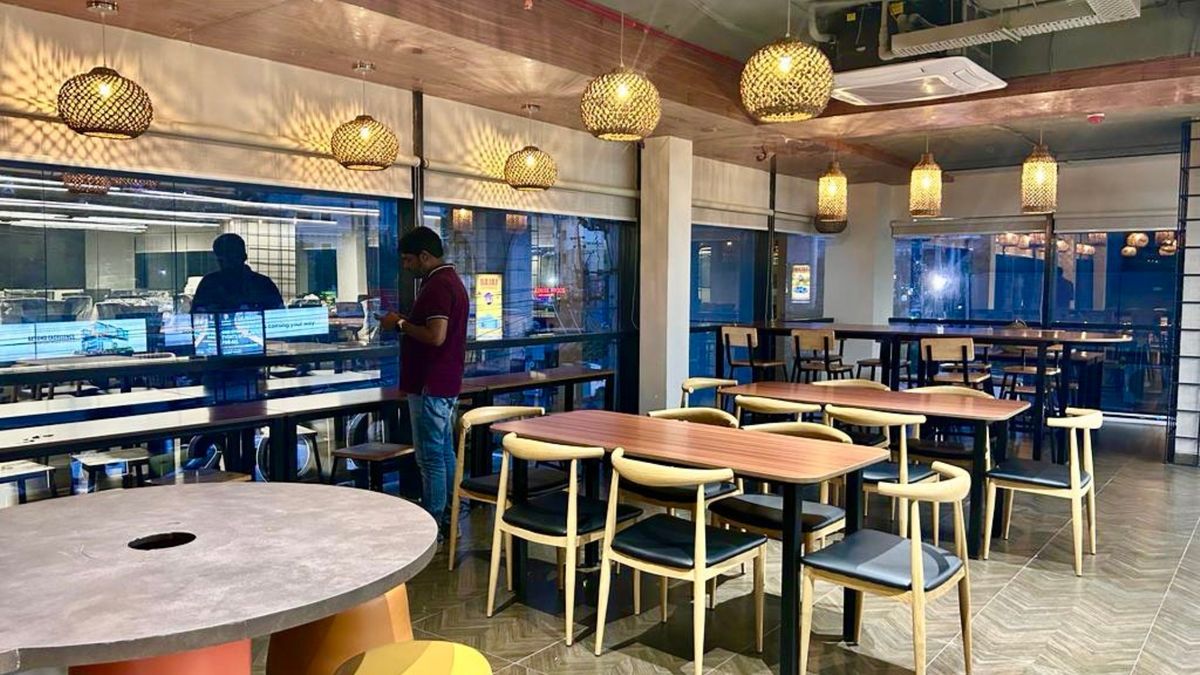 As a company, FutureWorks is dedicated to pushing the boundaries of visual storytelling, and we look forward to bringing a new era of cinematic magic to life. Equipped to handle 24/7 operations, Hyderabad will provide increased flexibility for our teams' work schedules and ensure seamless collaboration across time zones to make this possible.
FutureWorks Managing Director and Founder, Gaurav Gupta, believes that Hyderabad's fast-growing film market and unique, vibrant artist community makes it the ideal choice for the expansion, commenting: "In the face of the looming talent crisis within our industry, we believe in bringing our studios to where the talent resides. This way our artists can use the space to stay connected and creatively engaged without having to uproot their lives and move to a different location."
The Hyderabad facility follows Mumbai as the second studio in FutureWorks' ecosystem that's fully dedicated to VFX services. They play an integral role in our continued expansion strategy to address the growing demand for our services. We can't wait to see what opportunities it will bring, not only within FutureWorks' projects, but to the industry as a whole.
Read all about the new studio opening in PostPerspective, Animation XPress, Digital Cinema Report, and Indian Broadcasting World.
Contact us today to learn how FutureWorks can help you achieve your visual storytelling goals.