FWX Talent Spotlight
Now an Executive Producer at FutureWorks, Tina has been in the industry for eight years and is passionate about bringing a creative perspective to VFX production. We asked Tina about her role at FutureWorks, the changes she has noticed throughout her time in the industry, and her thoughts on the future of VFX production.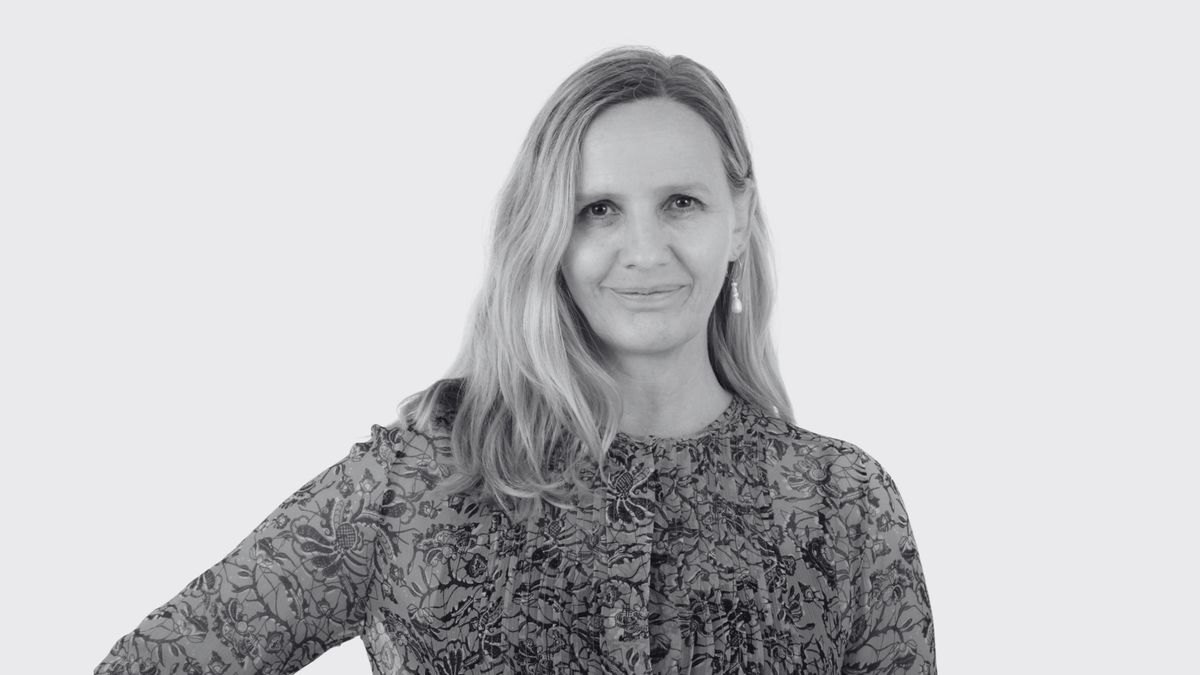 Can you describe your role at FutureWorks?
As Executive Producer, my role primarily revolves around ensuring that the clients and our team are happy and satisfied, and that all ongoing projects are running smoothly. It's a crucial role that involves liaising with clients globally, along with the FWX team. I also take care of the financial aspects of my clients' projects, including bidding and invoicing. We work directly with VFX supervisors, who use us as an extension of their team, enabling them to take on more extensive projects.
What's your day-to-day like?
My day usually starts with a look at the current overview of projects, followed by making a list of priorities. I then have a quick chat with my line producer to make sure there are no pressing concerns. After that, I go through the list, emailing clients, bidding on projects, and often having calls with the creatives on both teams to work through the scope of VFX shots. I may also be checking bid spreadsheets and invoicing. It's never boring, and every day is different.
Why did you join FutureWorks?
I joined FutureWorks because I wanted to be part of this change in the VFX industry, as it becomes more and more global. Doing so at an independent company such as FutureWorks, with a forward-thinking and inspiring leader like Gaurav, is a sheer pleasure. It's been a great experience to work with such a talented and dedicated team, focused on delivering the best possible results. I find it infinitely rewarding to see the work that we've been a part of up there on the big screen or TV, and it's a thrill to see that final product on show, knowing that we played such a significant role in bringing it to life.
What significant changes have you noticed in the VFX industry since you started your career?
I've been in the industry for eight years, and noticed massive changes during this time. One of the most pleasing to see is the growing respect for what Indian companies are bringing to the table. The artists at FutureWorks are incredibly skilled masters at what they do, and our production pipeline is something I'm extremely proud of. This has translated to us taking on full shots and having far more creative input than before. The idea that the industry is becoming more global means that talented artists from all over the world can come together to create amazing visual effects for film, television, and more.
What do you think the future looks like?
The shift towards real-time workflows is a game-changer for the VFX industry, as it's transforming the way visual effects are created. Traditionally, the VFX production process involves a fair deal of back-and-forth between artists and supervisors, with a lot of waiting time in between for feedback and approvals. Real-time workflows are changing all of that, and I can't wait to see what happens next.
Want to join Tina in a role on the FutureWorks team? Check out our careers page for current vacancies.